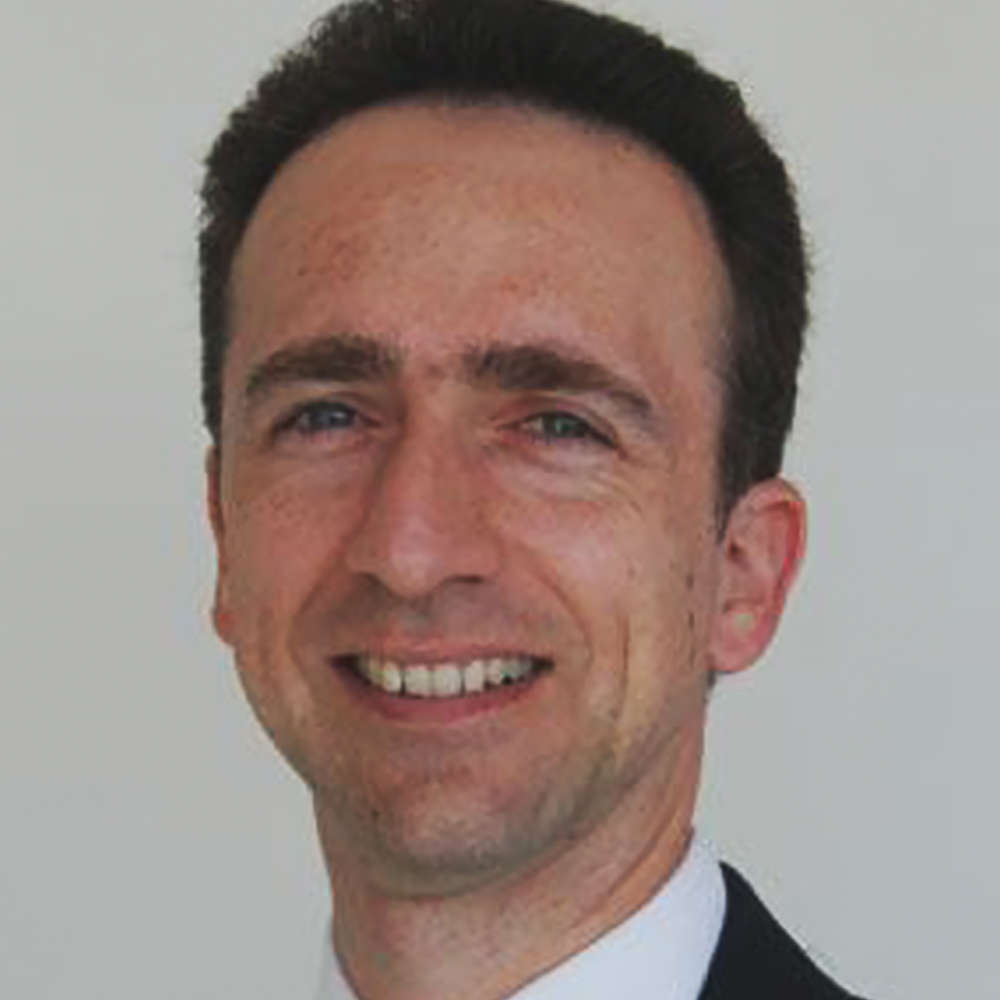 Vlasios Brakoulias, MBBS, MPsychiatry, Ph.D., FRANZCP
Conjoint Senior Lecturer Discipline of Psychiatry, The University of Sydney
About The Author:
Dr. Vlasios Brakoulias is a conjoint senior lecturer in psychiatry at the Sydney Medical School Nepean of The University of Sydney. He is also a senior staff specialist at the Nepean Hospital in Penrith, Sydney, NSW, Australia. Dr. Brakoulias also works with the Nepean Anxiety Disorders Clinic and he is the chief investigator of a major longitudinal study assessing people with obsessive-compulsive disorder called the Nepean OCD Study. He is also currently the Editor-in-Chief of the psychiatric journal Australasian Psychiatry.
Request More Articles From Vlasios Brakoulias, MBBS, MPsychiatry, Ph.D., FRANZCP
Did you find these articles helpful? Click to request more articles from Vlasios.
Request