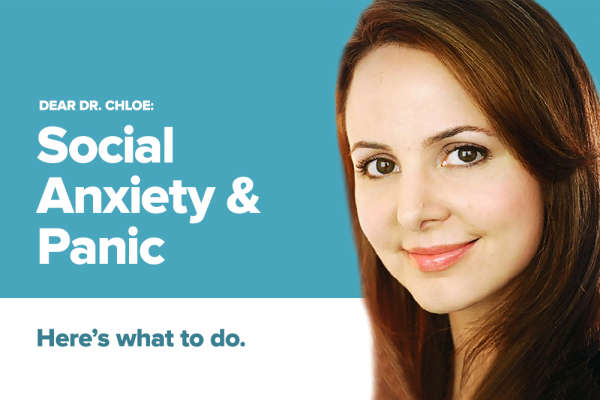 Psychologist Dr. Chloe Carmichael answers Anxiety.org readers' questions concerning social anxiety and panic attacks.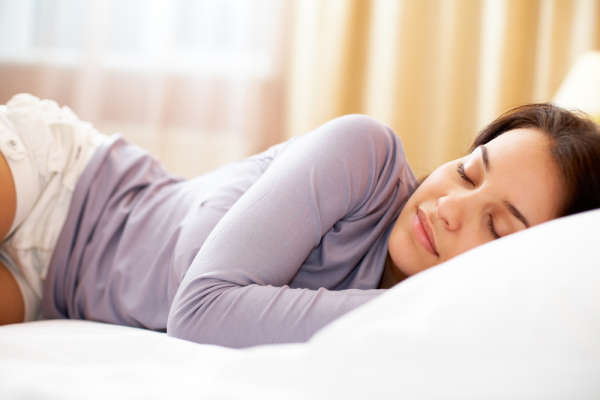 Healthy sleep is fundamental to good mental health. Here are 13 tips to getting the sleep you need.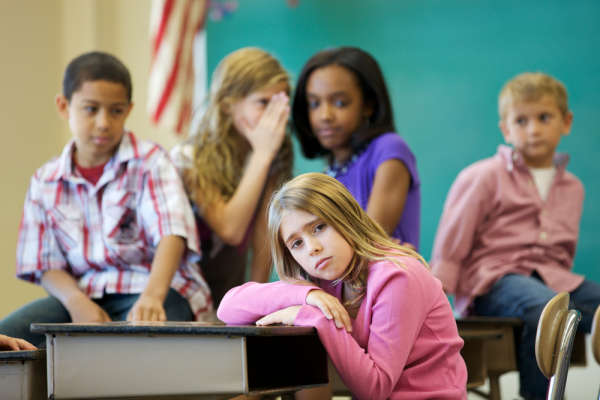 Anxious children can be judged quickly by their peers as less likable, but learn how to help your child move beyond those judgments to friendship.
You've been stuck in the past long enough.
Welcome To Your Future.
"Your Life After Trauma provides readers with a well-rounded, motivational, and concise... approach that provides a road map to regaining one's life and identity after a trauma. What makes this book stand out is that it... truly helps readers to create a blue print of their future selves."
- Psychology Today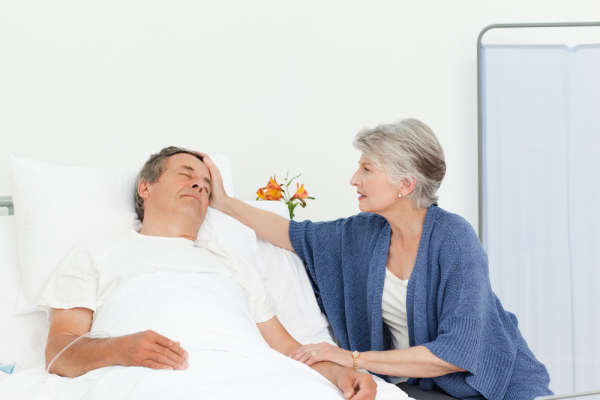 Caregivers of loved ones recovering from TBI often feel angry, frustrated, depressed, and anxious. Dr Herman Lukow offers ways for caregivers to find balance.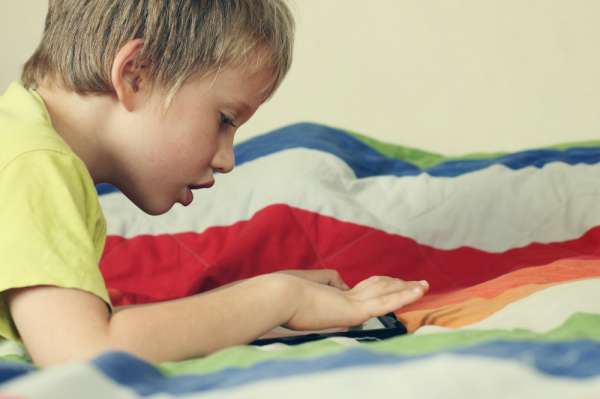 Dr. Tony Attwood offers constructive and destructive strategies to use to cope with anxiety caused by Autism Spectrum Disorder (ASD).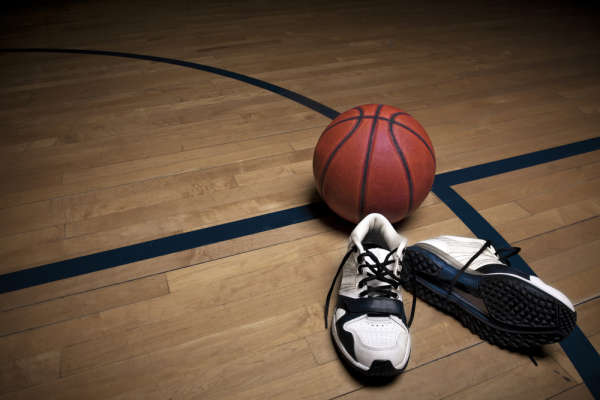 Larry Sanders, former Milwaukee Bucks forward, discusses his struggle with depression and anxiety while playing in the NBA.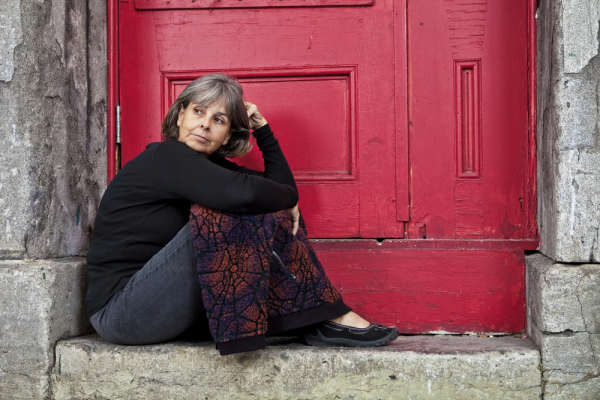 Research shows that anxiety can contribute to further cognitive decline in those that already experience it. Here are some ways to help you better manage both problems.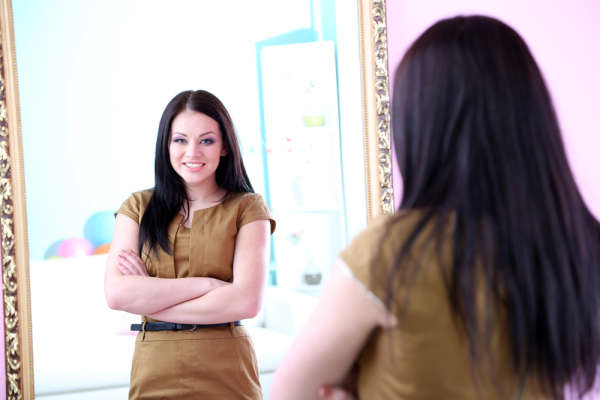 A positive body image is critical to losing weight and keeping it off. Learn how hypnotherapy can help.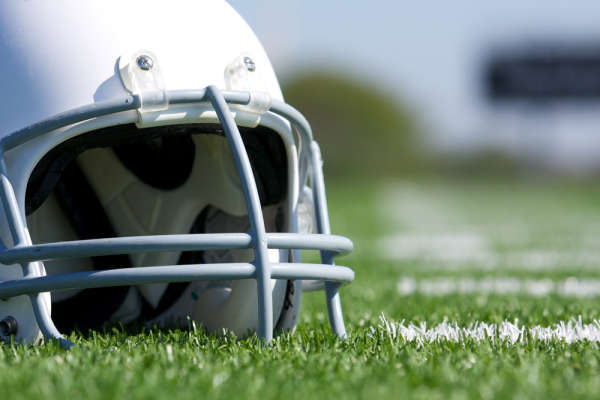 Contact sports are known for their tendency to cause physical injuries. However, sports-related concussions can also cause anxiety and depression.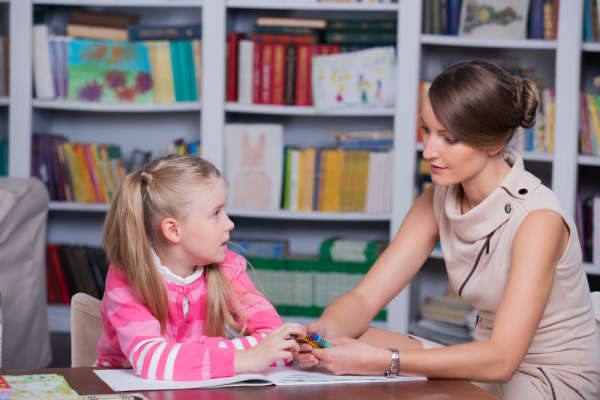 Dr. Thalia Eley explores what DNA methylation has to do with response to Cognitive Behavioral Therapy in children.