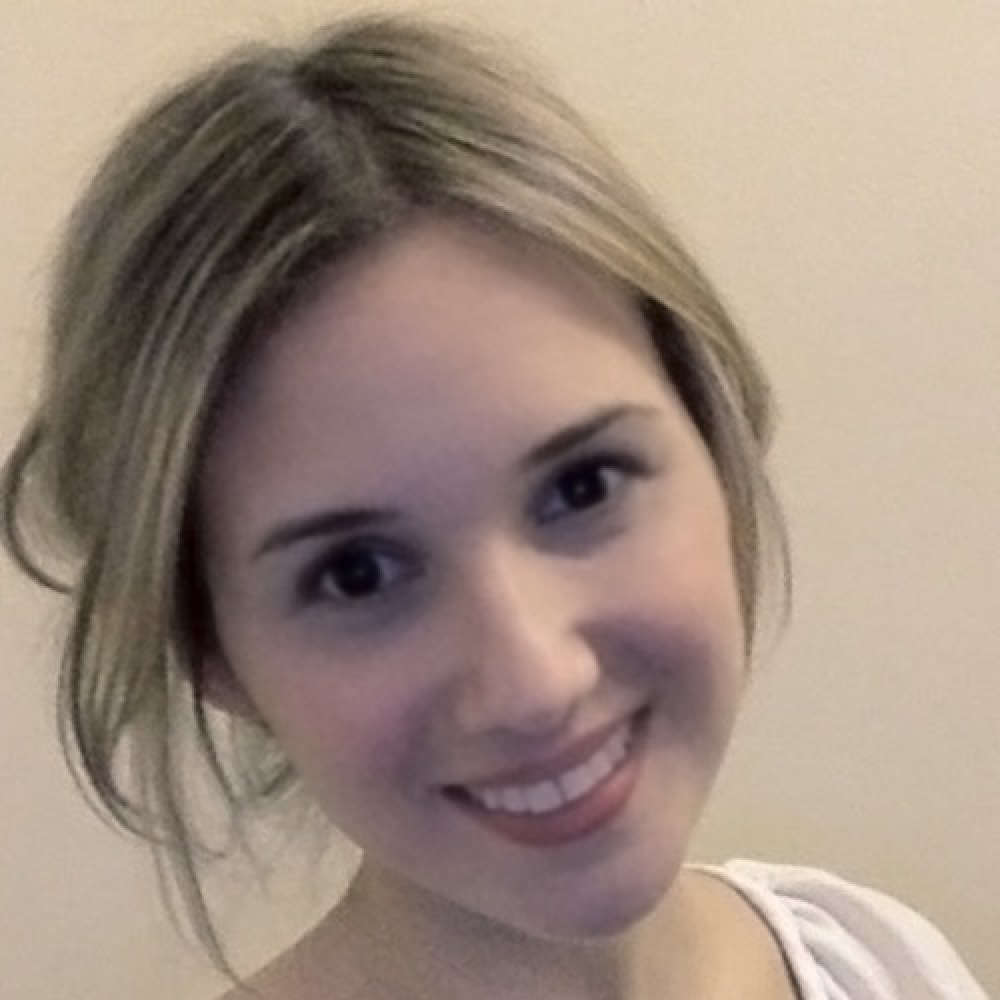 Sara Pawlowski, M.D.
Child and Adolescent Psychiatry Fellow
Affiliation:
University of Vermont College of Medicine
,
Vassar College
About The Author:
Sara Pawlowski, MD is a child and adolescent psychiatry fellow at the University of Vermont Medical Center. She received her B.A. in English literature from Vassar College. She received her Doctorate of Medicine from the State University of New York at Downstate Medical Center in Brooklyn, New York before completing her adult psychiatry residency at the University of Vermont. She is currently a member of the American Academy of Child and Adolescent Psychiatry (AACAP) and the Resident Representative for the AACAP Child Maltreatment and Violence Committee. Her clinical interests include the prevention of child maltreatment, bullying, adolescent and college student mental health and psychodynamic psychotherapy.
Request More Articles From Sara Pawlowski, M.D.
Did you find these articles helpful? Click to request more articles from Sara.
Request