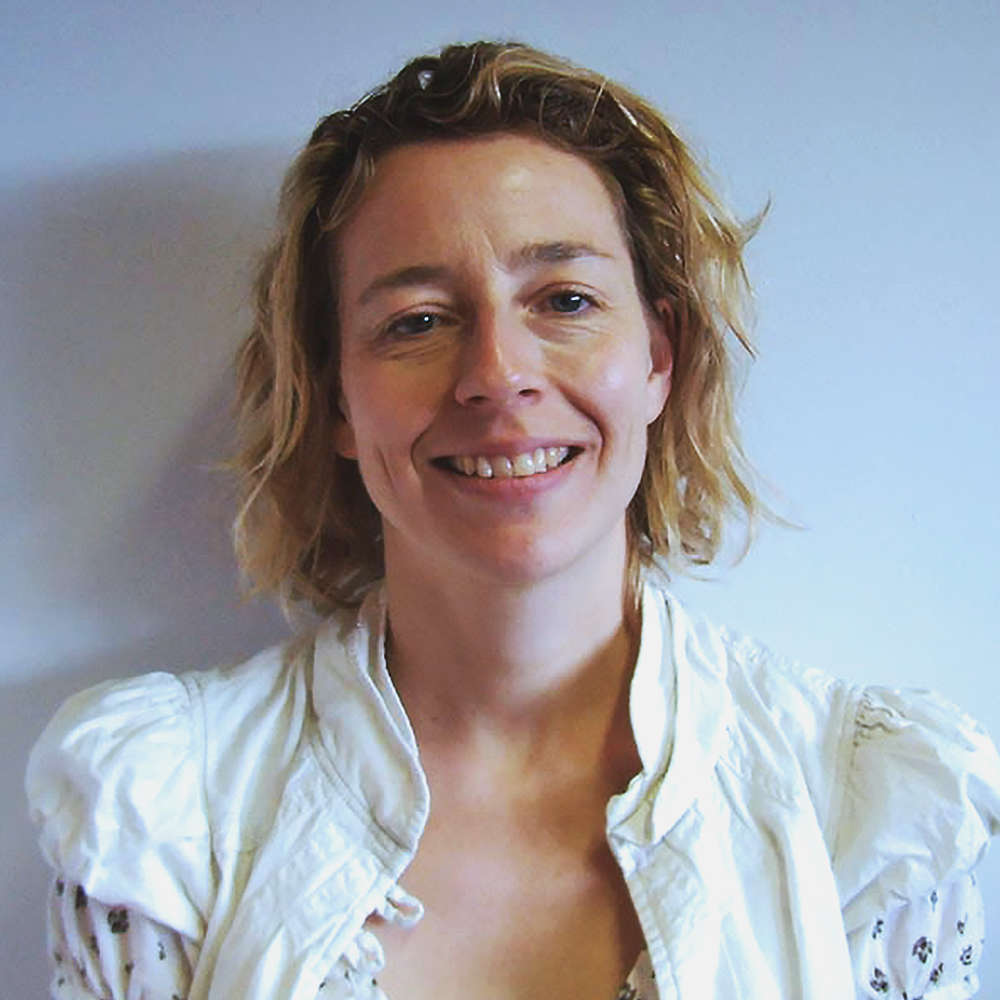 Polly Waite
Clinical Psychologist
Affiliation:
University College London
About The Author:
Dr. Polly Waite trained as a Clinical Psychologist at University College London, UK. She is a Clinical Lecturer and MRC Clinical Training Fellow, based at the University of Reading in the U.K. She also works as an Honorary Clinical Psychologist at the Child & Adolescent Mental Health Service (CAMHS) Anxiety and Depression Pathway for Berkshire Healthcare NHS Foundation Trust, where she has recently been running a treatment trial of therapist-supported online CBT for adolescents with anxiety disorders.
Her primary clinical and research interests are anxiety disorders in adolescents, developing treatments for anxiety in young people and the role of family factors in the development and maintenance of anxiety disorders. As well as publications for an academic audience, she has co-written a book for children, friends, family and professionals, 'Can I tell you about anxiety?'.
Request More Articles From Polly Waite
Did you find these articles helpful? Click to request more articles from Polly.
Request