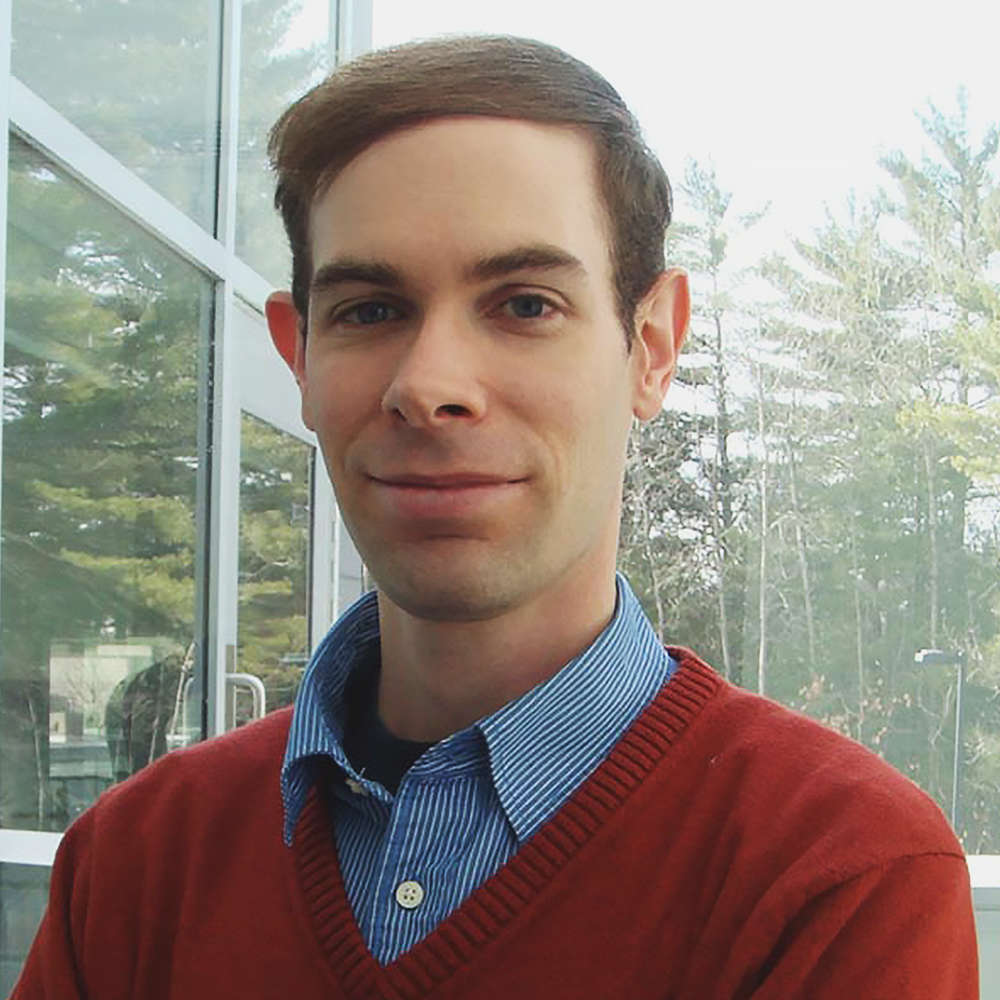 Patrick O. McGowan, Ph.D.
Assistant Professor of Neuroscience and Epigenetics
About The Author:
Patrick McGowan, Ph.D., is an assistant professor of neuroscience and epigenetics at the University of Toronto, where he holds appointments in the departments of Biological Sciences, Cell and Systems Biology, Psychology, and Physiology. At the University of Toronto Scarborough, Dr. McGowan teaches behavioral genetics and epigenetics in health and disease. Dr. McGowan completed a bachelor of science at Concordia University in Montreal Canada. He went on to complete a PhD in Neuroscience at Duke University and postdoctoral studies in Psychiatry at McGill University. His research is focused on understanding how environmental factors can lead to permanent modifications of the endocrine stress response system, immune signaling and stress-related behavior via epigenetic mechanisms.
His research group has recently shown that high fat diet exposure during development leads to altered glucocorticoid and immune signaling in adulthood in brain regions relevant for anxiety behavior. His lab is also studying the role of variations in maternal care and prenatal stress on epigenetic changes in stress-related brain areas in rodent models. In his work with human populations, he is investigating epigenetic changes associated with socioeconomic adversity, growth disparity and nutrition during infant development. His group recently published the first study of epigenetic changes associated with Chronic Fatigue Syndrome/Myalgic Encophalomyelitis. Dr. McGowan's work is funded by the Natural Sciences and Engineering Research Council of Canada (NSERC), the Canadian Institutes of Health Research (CIHR), the SolveCFS initiative, and the US department of defense.
Request More Articles From Patrick O. McGowan, Ph.D.
Did you find these articles helpful? Click to request more articles from Patrick.
Request