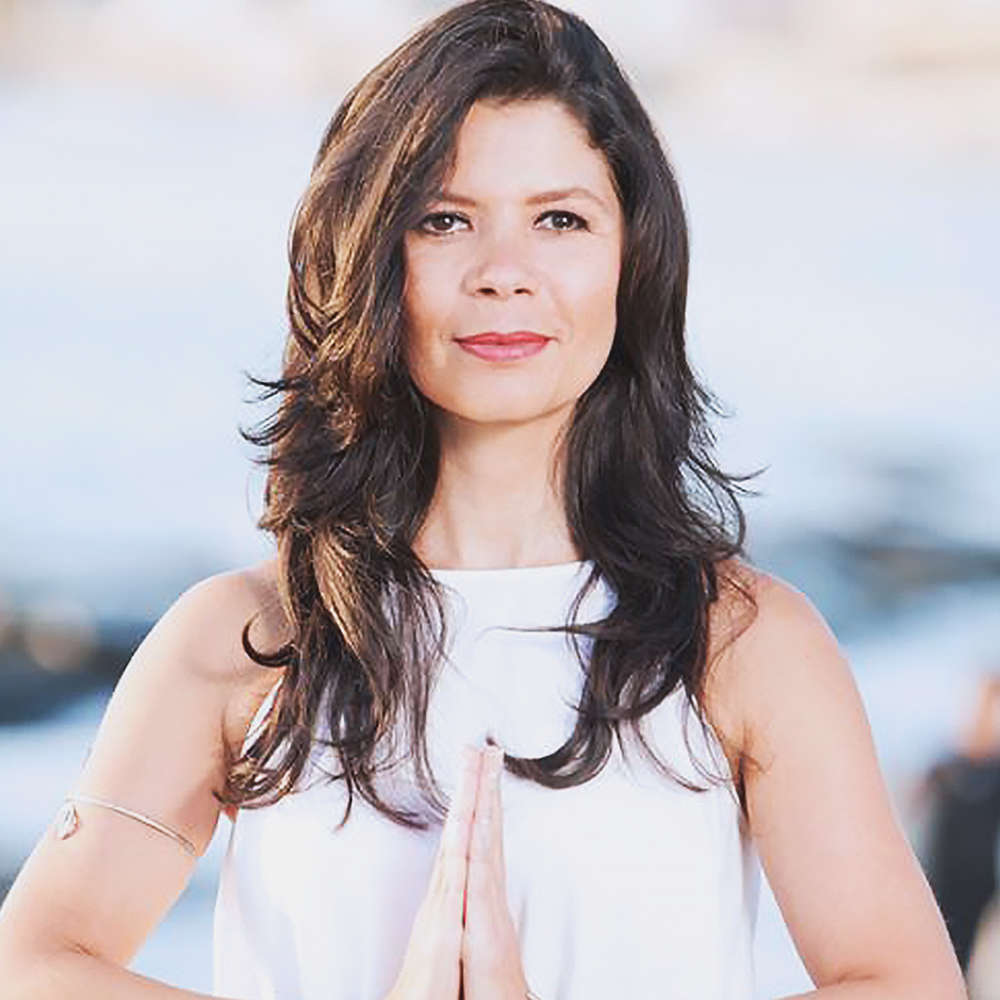 Nancy De Andrade, Ph.D, OM
Ph.D in Clinical Psychology
Affiliation:
California Institute For Human Science
About The Author:
Nancy De Andrade, Ph.D, OM earned her Ph.D in Clinical Psychology at the California Institute for Human Science. She also has a Masters in Marriage and Family Therapy. Aside from her academics, she is also a soul-level counselor and ordained minister. Dr. Andrade specializes in guiding individuals in shifting and transforming their limiting beliefs through consciousness, awareness, and advanced energy psychology techniques. Her alternative and holistic methods include Eastern traditions as well as Shamanic teachings combined with Western methodologies.
Dr. Andrade's experience in counseling includes working with elders, adults, children, the Latino community in San Diego, and incorporating the use of art and creative expression as well as spirituality and mindfulness. She is also an instructor for the Motivational Institute of Hypnotherapy and the San Diego State University School of Social Work.
Along with her private practice in San Diego, California, Nancy is part of the Rebecca's House Eating Disorder Treatment Program's team and is currently working on publishing some of her work on mental health and spirituality.
Request More Articles From Nancy De Andrade, Ph.D, OM
Did you find these articles helpful? Click to request more articles from Nancy.
Request