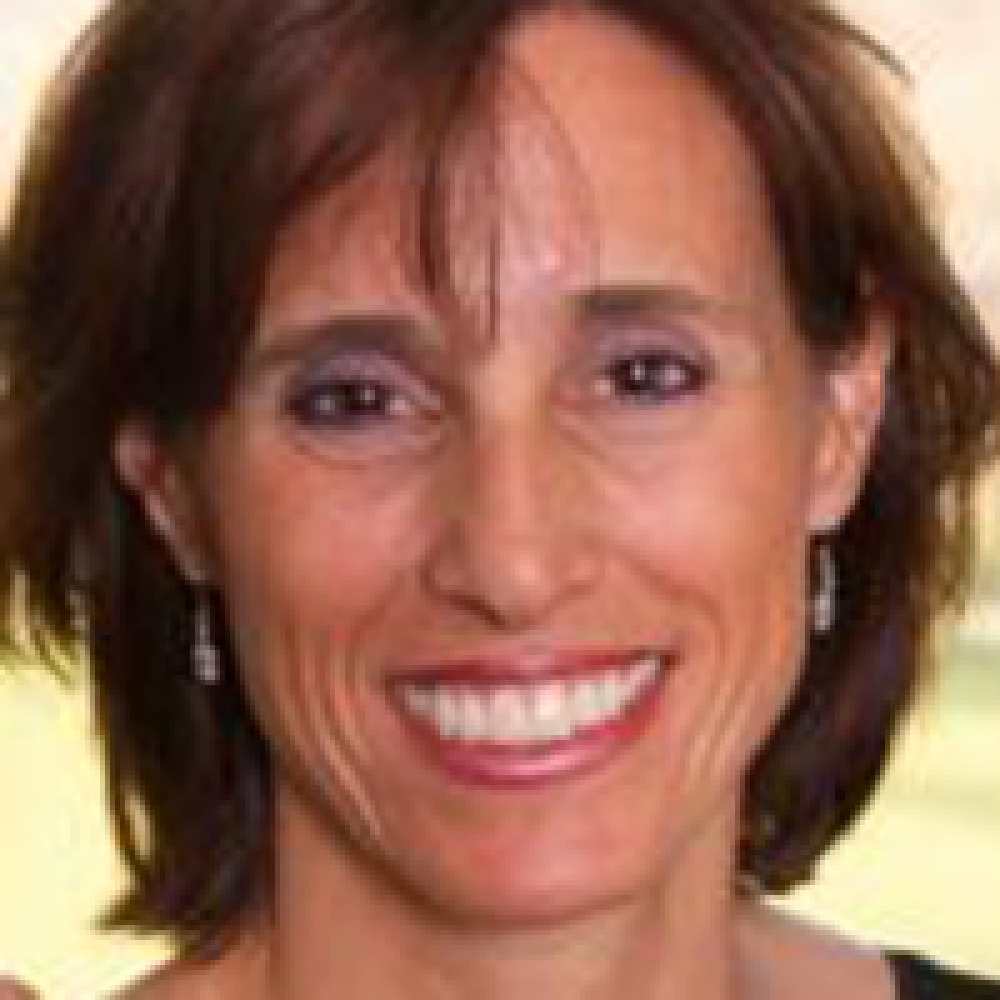 Michele Cascardi, Ph.D.
Associate Professor of Psychology
Affiliation:
William Paterson University
,
Stony Brook University
About The Author:
Michele Cascardi is an Associate Professor in the Department of Psychology at William Paterson University in Wayne, NJ. She earned her AB from Duke University and MA and PhD in clinical psychology from Stony Brook University. She has studied violence in adolescent and young adult romantic relationships for more than 25 years. Her research on the prevention of teen dating violence has been federally funded and published in outlets such as Journal of Adolescent Health, Partner Abuse, Journal of Primary Prevention, and Psychological Assessment. Most recently, she has examined symptoms of anxiety, depression, and posttraumatic stress disorder as mechanisms to explain how violence in the home relates to teen dating violence victimization.
Request More Articles From Michele Cascardi, Ph.D.
Did you find these articles helpful? Click to request more articles from Michele.
Request