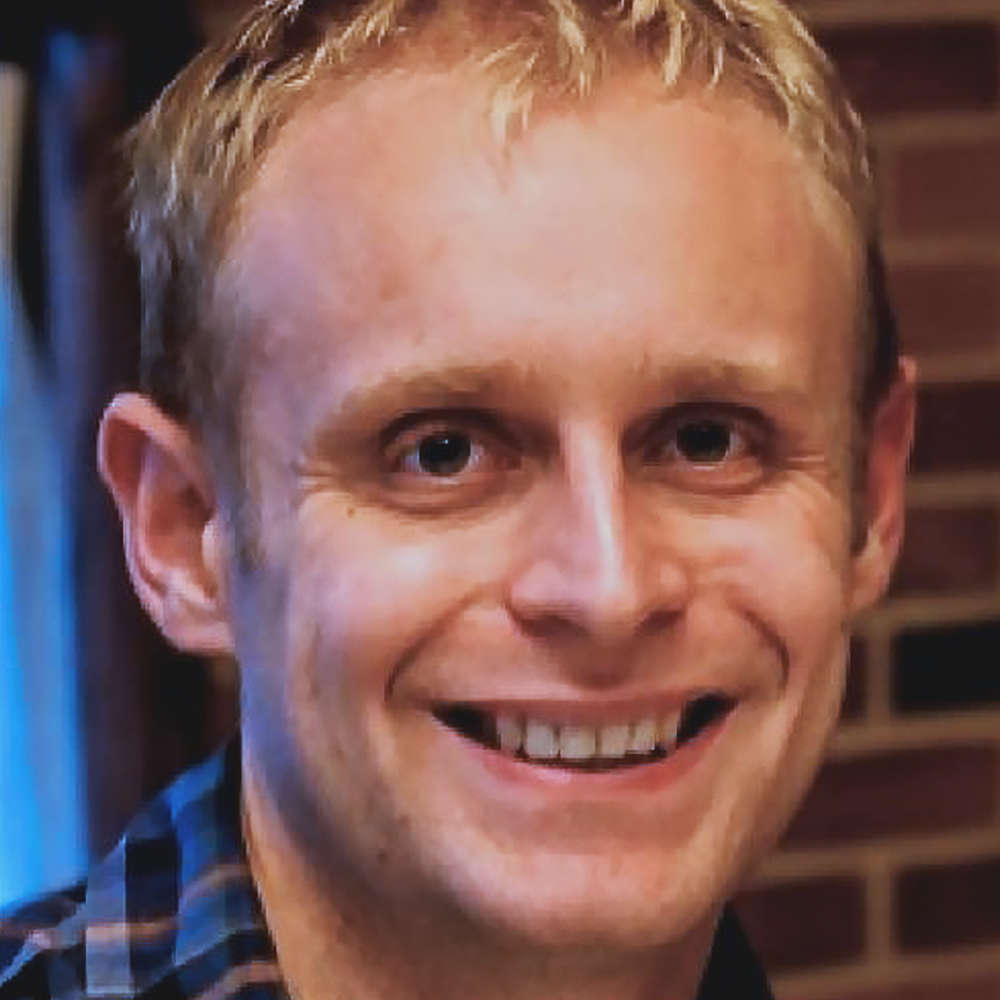 Michael A. Sugarman, MA, TLLP
Researcher, Clinician
About The Author:
Michael Sugarman obtained a Bachelor of Science in brain and cognitive sciences from the University of Rochester in 2009. He is currently a doctoral candidate in clinical psychology at Wayne State University in Detroit, MI and a predoctoral fellow at the Institute of Gerontology. He is an active researcher, clinician, and teacher.
Sugarman's research projects include analyzing the effectiveness of antidepressant medications and examining risk for Alzheimer's disease using functional magnetic resonance imaging (fMRI). He has previously completed clinical internships at John D. Dingell Veterans Affairs Medical Center and the Rehabilitation Institute of Michigan in Detroit, MI. Currently, Sugarman conducts individual and group psychotherapy and supervises junior graduate students at the Wayne State University Psychology Clinic, which provides affordable mental health services to the metro Detroit area.
Request More Articles From Michael A. Sugarman, MA, TLLP
Did you find these articles helpful? Click to request more articles from Michael.
Request