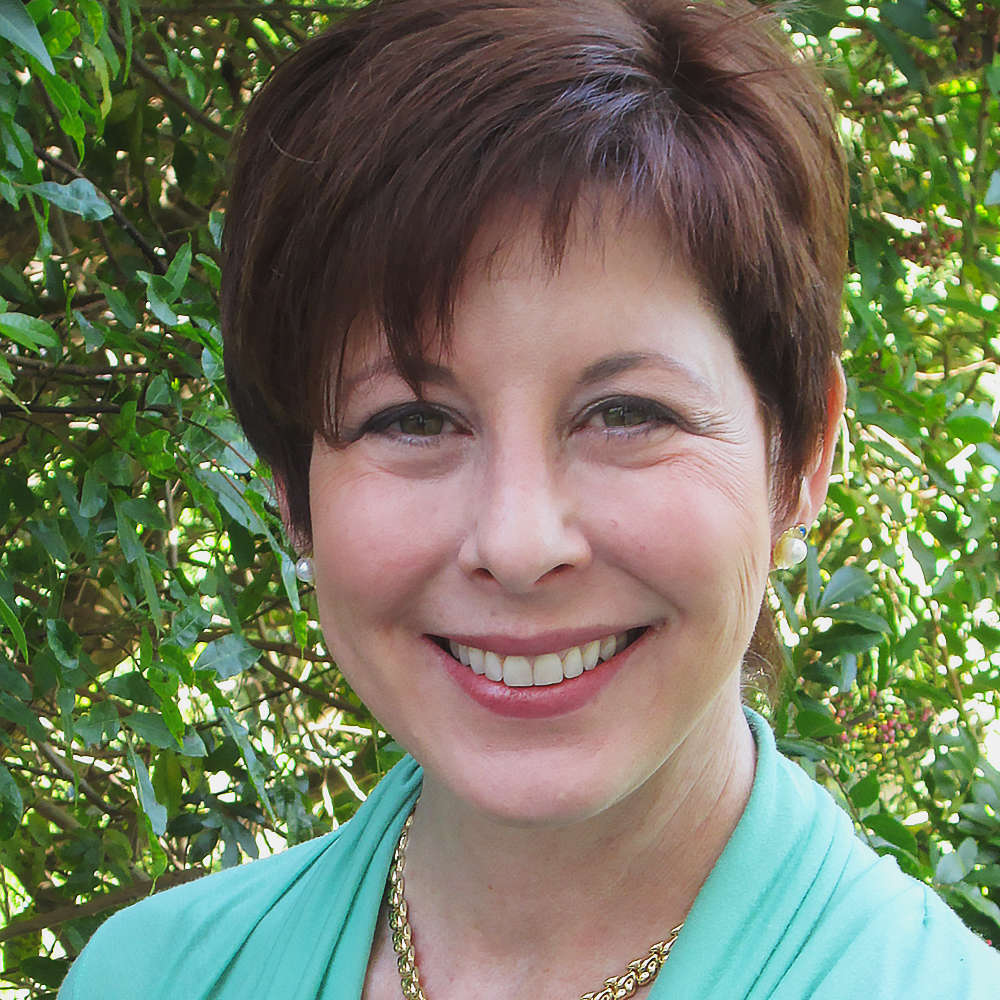 Lorna Hecht-Zablow, MFT
Marriage and Family Therapist
Affiliation:
Alliant International University
About The Author:
Since 2012, Lorna Hecht-Zablow has been attending the Postgraduate Program in Bowen Family Systems Theory and its applications in Washington, D.C. She is an adjunct faculty member at Alliant International University in San Diego, a clinical member of both the American Association of Marriage and Family Therapy and the California Association of Marriage and Family Therapists, and a clinical supervisor in Marriage and Family Therapy. She has a private therapy practice in San Diego, California.
Lorna specializes in the study of human relationships and behavior using Bowen Family Systems Theory (BFST). Bowen Family Systems Theory is a theory of human behavior that views the family as an emotional unit and uses systems thinking to describe the complex interactions in the unit. Therapy from a BFST perspective provides a path to increased personal growth and responsibility, enhanced relationships, and fulfillment of life goals and potential.
Request More Articles From Lorna Hecht-Zablow, MFT
Did you find these articles helpful? Click to request more articles from Lorna.
Request