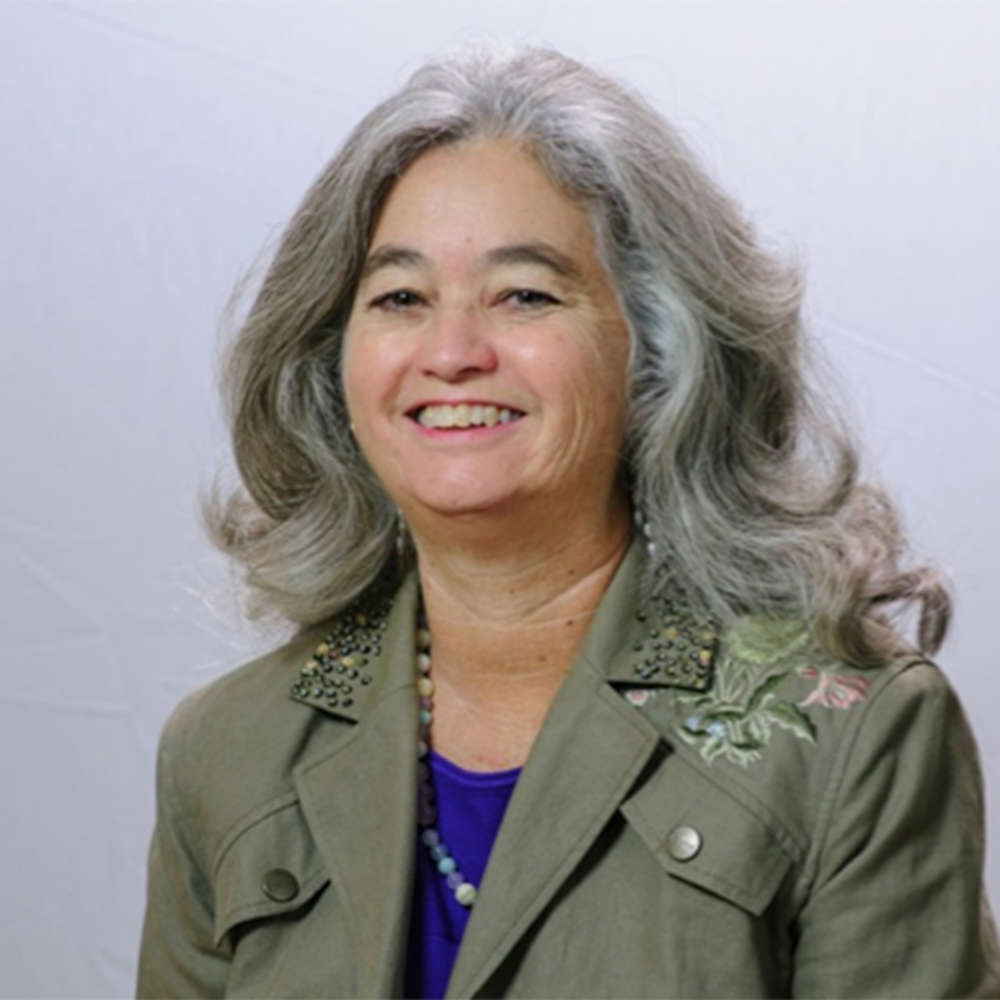 Keri Weed, Ph.D.
Professor of Psychology
Affiliation:
University of South Carolina Aiken
About The Author:
Keri Weed, Ph.D., is a developmental psychologist at the University of South Carolina Aiken. Dr. Weed received her B.A. in Psychology from Northwest Nazarene University and earned her Ph.D. in psychology from the University of Notre Dame. As co-Principle Investigator of a longitudinal research study, she followed a sample of families headed by teen mothers for over 20 years. Results from her research contributed to publication of her book Teen Pregnancy and Parenting: Rethinking the Myths and Misperceptions, co-authored with Jody S. Nicholson and Jaelyn R. Farris. Her research more generally focuses on the cognitive and psychosocial development of children and adolescents. She has several publications focused on resilience to adverse life circumstances. Dr. Weed has been actively involved with several community agencies including United Way, Mental Health American and The Arc for people with intellectual and developmental disabilities.
Request More Articles From Keri Weed, Ph.D.
Did you find these articles helpful? Click to request more articles from Keri.
Request