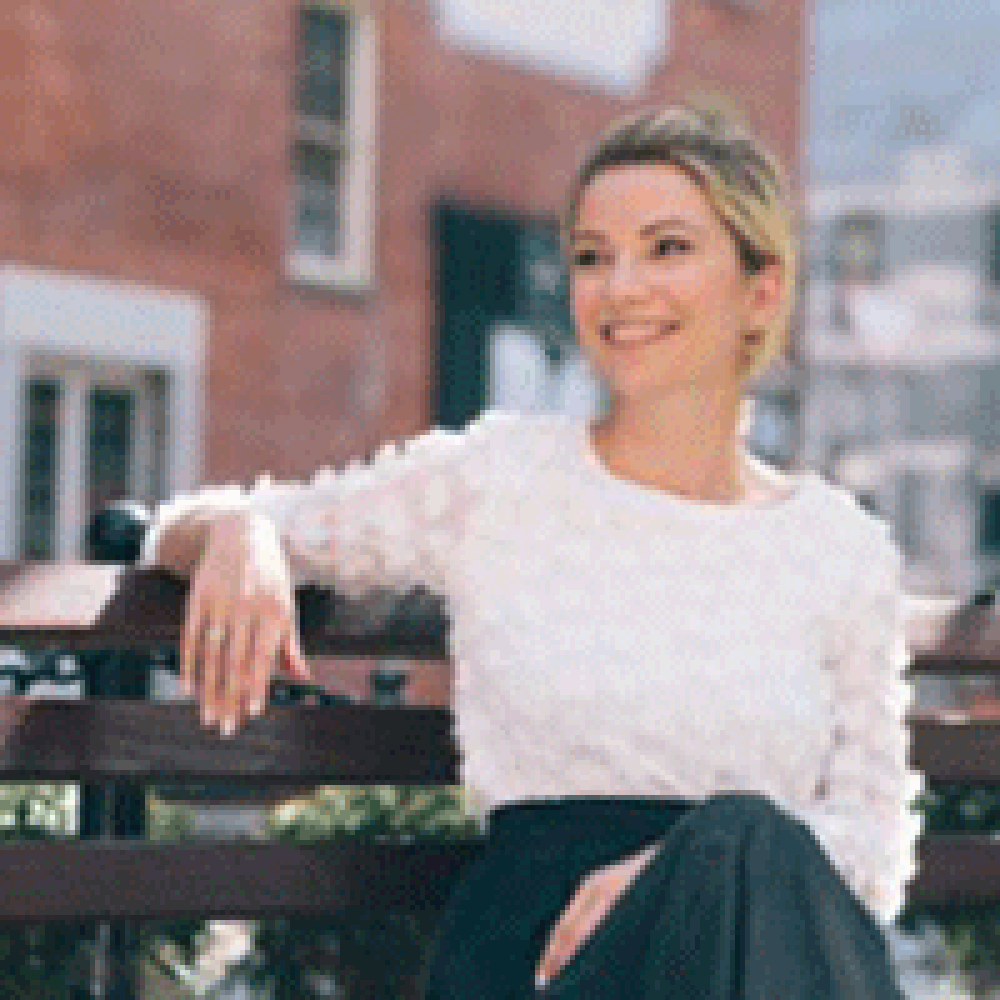 Katherine Schafler, LMHC
Licensed Psychotherapist
Affiliation:
University of California, Berkeley
,
Columbia University
About The Author:
Katherine is a licensed psychotherapist with a private practice in NYC. She also serves as the on-site therapist for Google, NY and has been featured as an emotional health expert in a range of popular publications, including TIME, Good Housekeeping, Fast Company, ELLE, Glamour, Huffington Post, Forbes and several others. She earned her degrees and training from UC Berkeley and Columbia University, as well as post graduate training from the Association for Spirituality and Psychotherapy in New York City.
Request More Articles From Katherine Schafler, LMHC
Did you find these articles helpful? Click to request more articles from Katherine.
Request