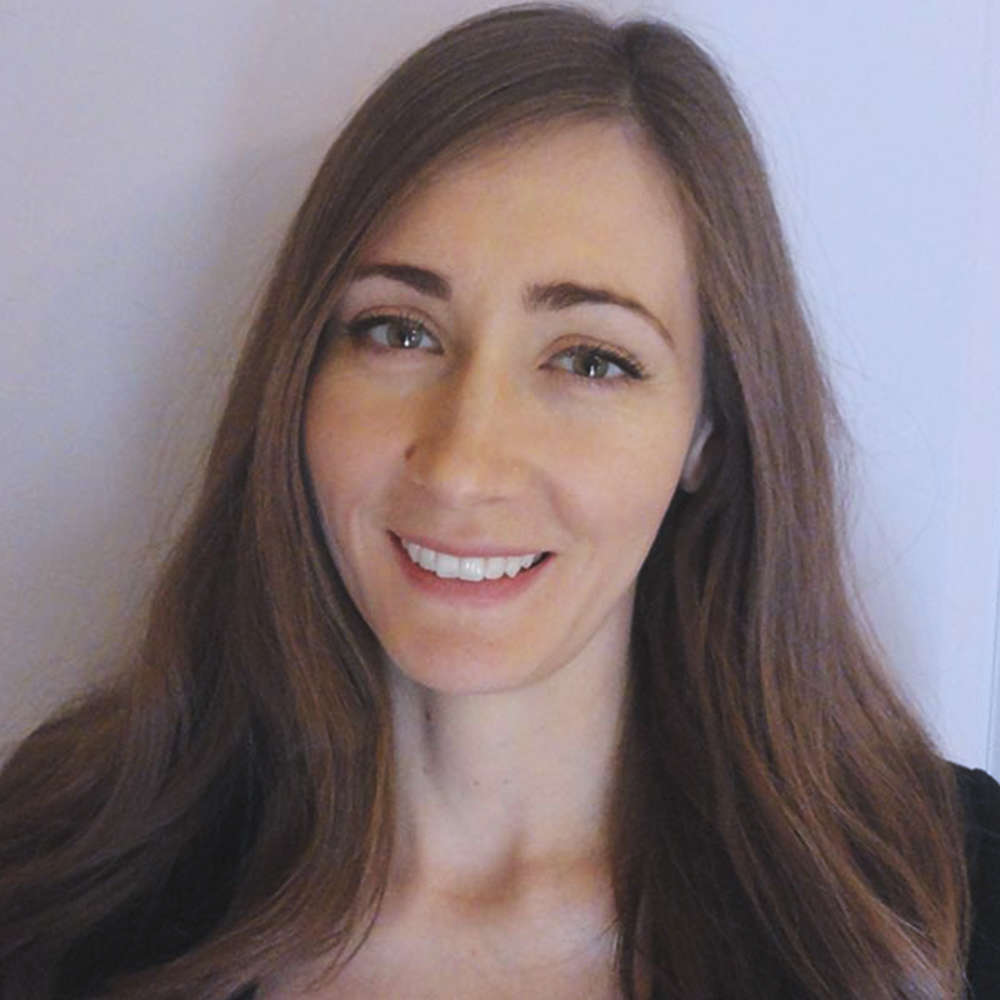 Emily K. White. Ph.D.
Licensed Clinical Psychologist
Affiliation:
University of Nevada, Las Vegas
About The Author:
Emily K. White earned her master's degree in clinical psychology from the University of Nevada Las Vegas. She is currently a fifth year graduate student/doctoral candidate at UNLV, where she divides her time between clinical work with clients and conducting research related to eating disorders and anxiety.
Ms. White has published several articles related to body checking, anxiety, and perfectionism in peer-reviewed journals. In addition, she won first prize from the Nevada State Psychological Association for her research on the association between body checking, anxiety, and impairment in college women.
Request More Articles From Emily K. White. Ph.D.
Did you find these articles helpful? Click to request more articles from Emily.
Request