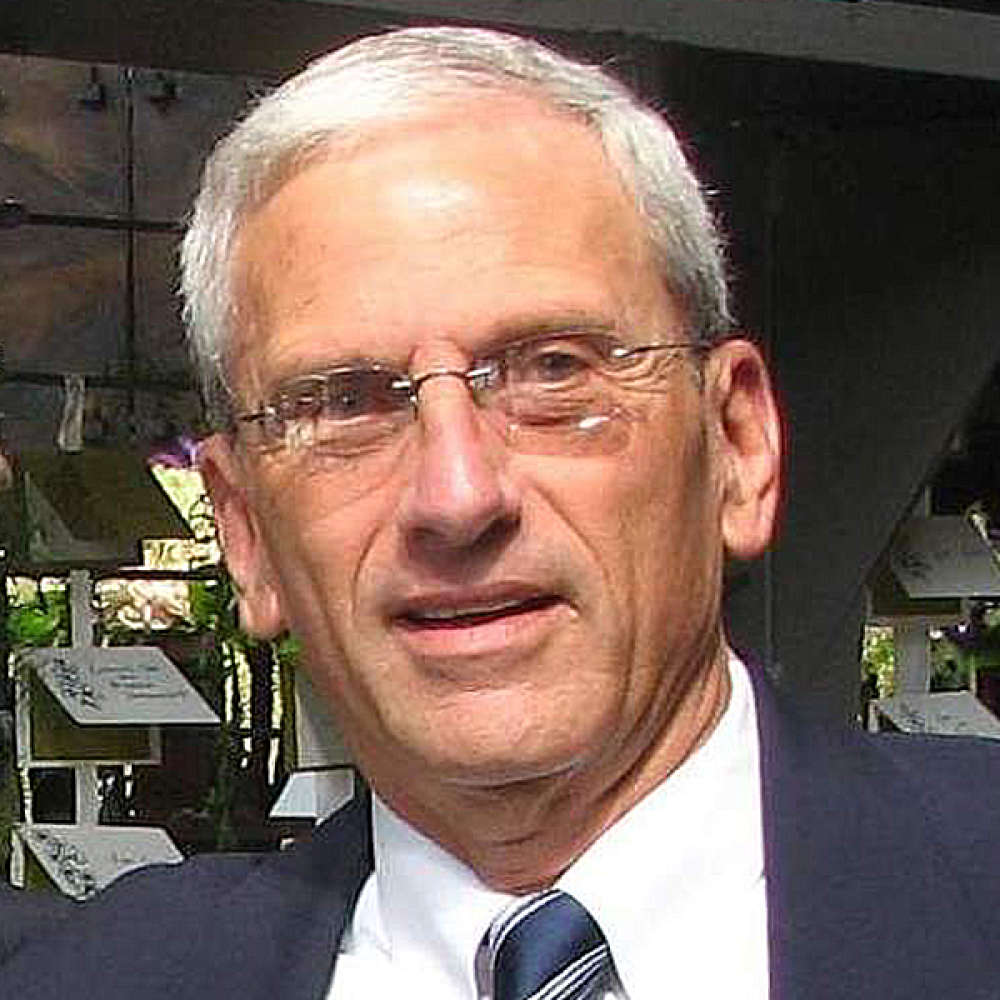 Arthur S. Trotzky, Ph.D.
Clinical Director
About The Author:
Dr. Arthur S. Trotzky (Ph.D.), is an internationally known treatment specialist, well known for his work in addictions. Dr. Trotzky transitioned exclusively to Internet therapy (onlinegrouptherapy.com) after a successful and prestigious career. Dr. Trotzky was therapist and case manager in the Recovering Professionals Program at Ridgeview Institute in Smyrna, Georgia. Prior to his work at Ridgeview Institute, Dr. Trotzky was a senior staff therapist for a Child and Family Clinic for 27 years and Clinical Director of a first of a kind twelve-step rehabilitation center. He received his doctorate from Oregon State University.
Request More Articles From Arthur S. Trotzky, Ph.D.
Did you find these articles helpful? Click to request more articles from Arthur.
Request