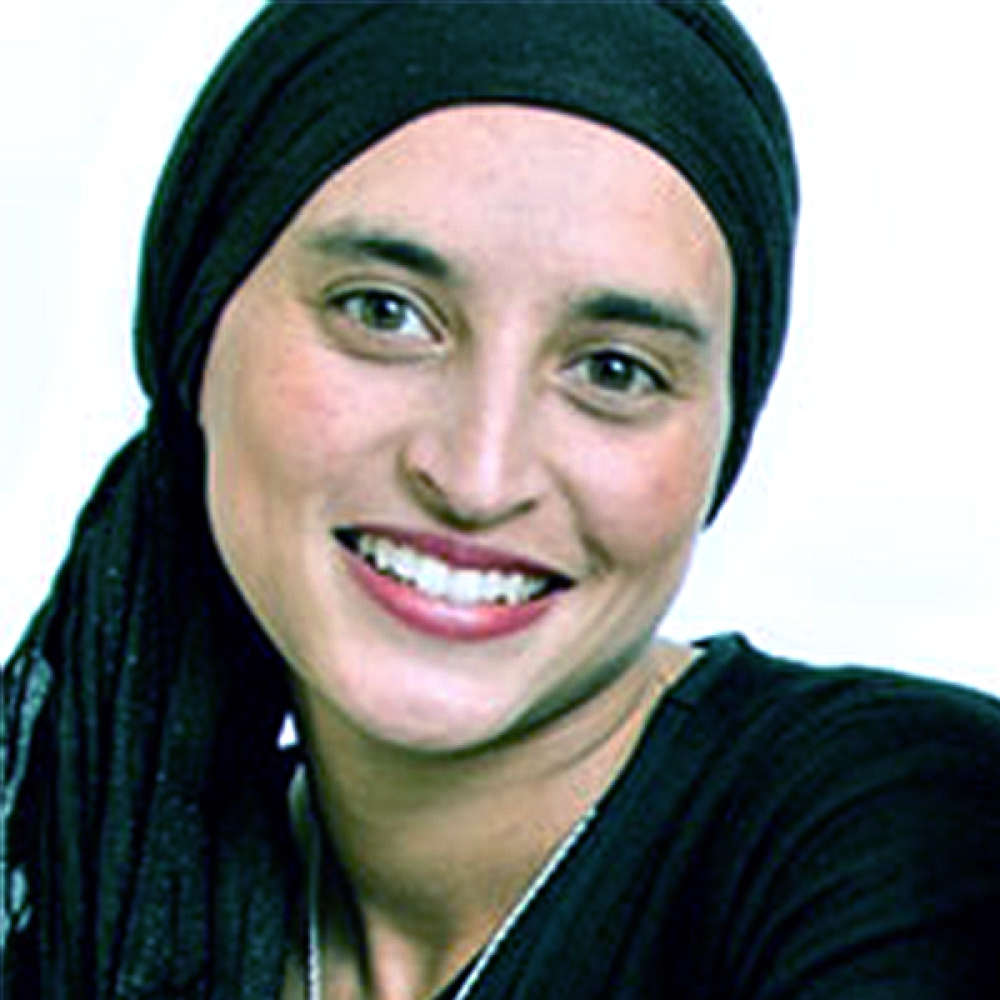 Tasneem Abrahams, B.S.
Clinical Supervisor
About The Author:
Tasneem graduated from the University of Cape Town, South Africa in 2002 with a Bachelor of Science in Occupational Therapy. She is also a graduate of the TLC foundation Professional Training Institute (BFRB.org). Her experience in mental health includes working at Lentegeur Psychiatric hospital forensic unit (South Africa), Kingston Community Adult Learning Disability team (UK), Clinical Specialist for the Oasis Project Spelthorne Community Mental Health team (UK), and currently she is a guest lecturer and clinical supervisor at Tara Psychiatric Hospital to 3rd year occupational therapy students from Wits University in Johannesburg. In addition to her Honours degree, Tasneem has also extended her knowledge in mental health through completion of Masters modules and other short courses, such the Christine Padesky's Cognitive Behavioural Workshop "Building Strengths and Resilience". It was in her role as Clinical Specialist at the Oasis project that her interest and skill in CBT flourished as this was the key framework employed to address the intense difficulties faced by a client base of people with predominantly Borderline Personality Disorder. Tasneem is passionate about mental health and the rights of people with disabilities in general. Tasneem is part of the counseling team of skinpick.com and trichstop.com, working with BFRB clients online.
Request More Articles From Tasneem Abrahams, B.S.
Did you find these articles helpful? Click to request more articles from Tasneem.
Request