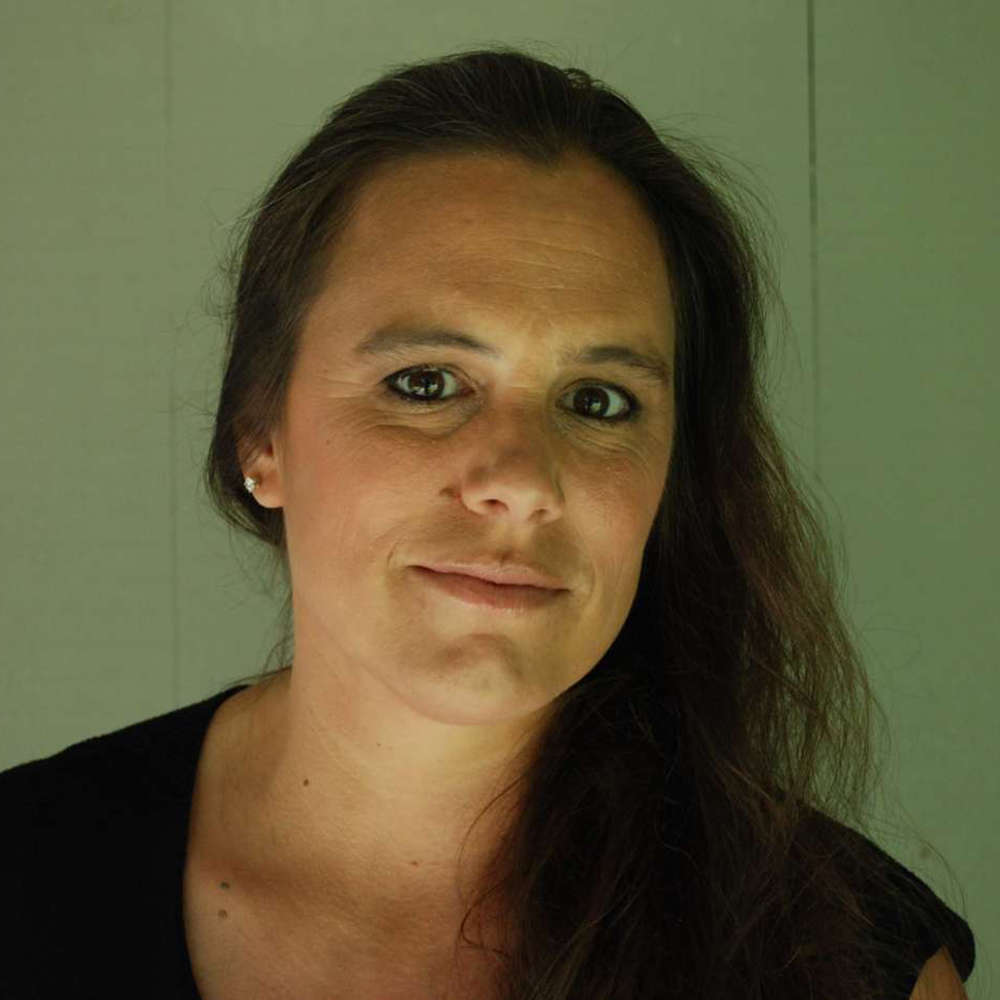 Tara Shafer, M.A.
Co-Founder, Reconceiving Loss, LLC
Affiliation:
Columbia University
,
Reconceiving Loss, LLC
About The Author:
Tara Shafer is the co-founder of Reconceiving Loss, an online support center for parents who have suffered pregnancy- or infant-loss, which can be found at ReconceivingLoss.com. The website's articles and activities are free and open to the general public. Tara received an undergraduate degree in history from Clark University. She also received an M.A. in Human Rights/Refugee Studies from Columbia University and served as an advocate for both Amnesty International and Human Rights First. She is a contributing blogger for BabyCenter, Huffington Post and Psychology Today. Her work has appeared in the New York Times, Mashable and on National Public Radio.

Request More Articles From Tara Shafer, M.A.
Did you find these articles helpful? Click to request more articles from Tara.
Request