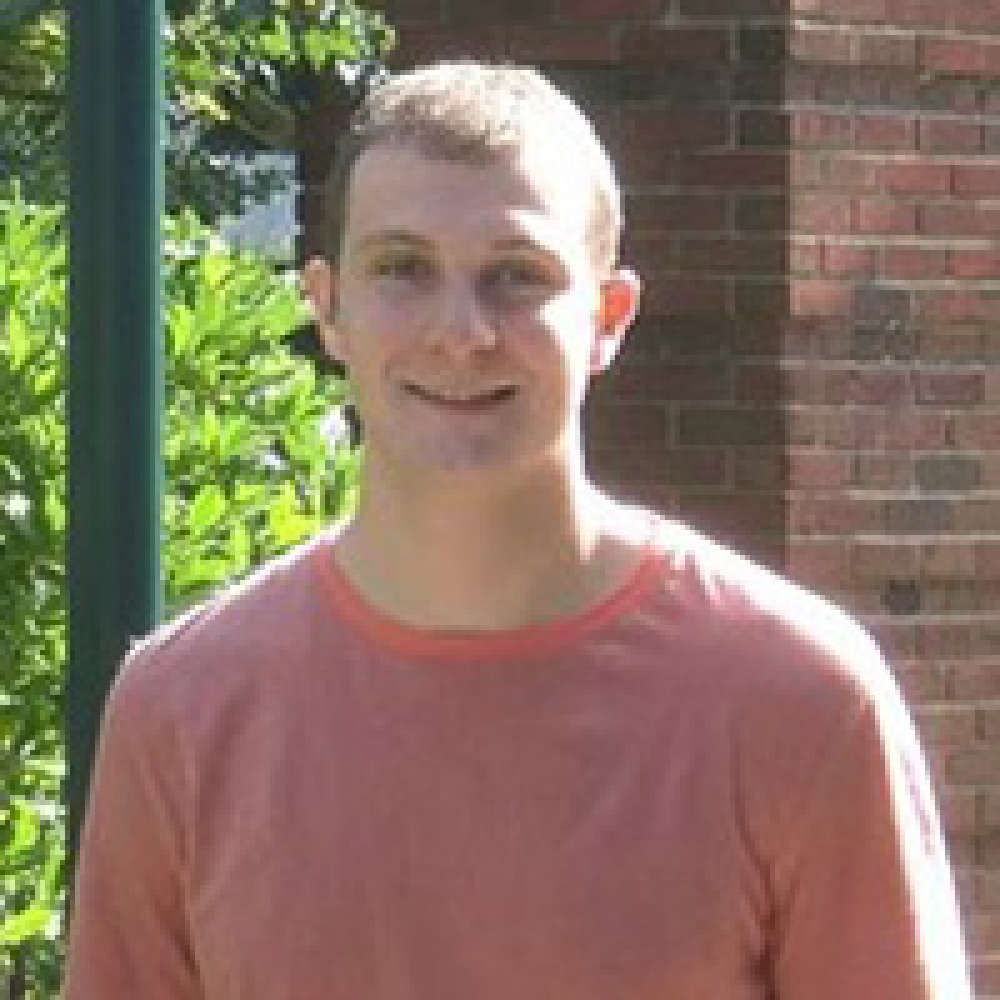 Patrick Sweeney
Doctoral Student
Affiliation:
State University of New York Upstate Medical University
About The Author:
Patrick Sweeney is a Neuroscience doctoral candidate at SUNY Upstate Medical University in Syracuse, NY. Prior to graduate school, Patrick received his bachelor's degree in Psychology from the University of Rochester. His current research focuses on central nervous system regulation of feeding behavior and energy homeostasis with a focus on the contribution of emotion-related processes to feeding behavior.
Request More Articles From Patrick Sweeney
Did you find these articles helpful? Click to request more articles from Patrick.
Request