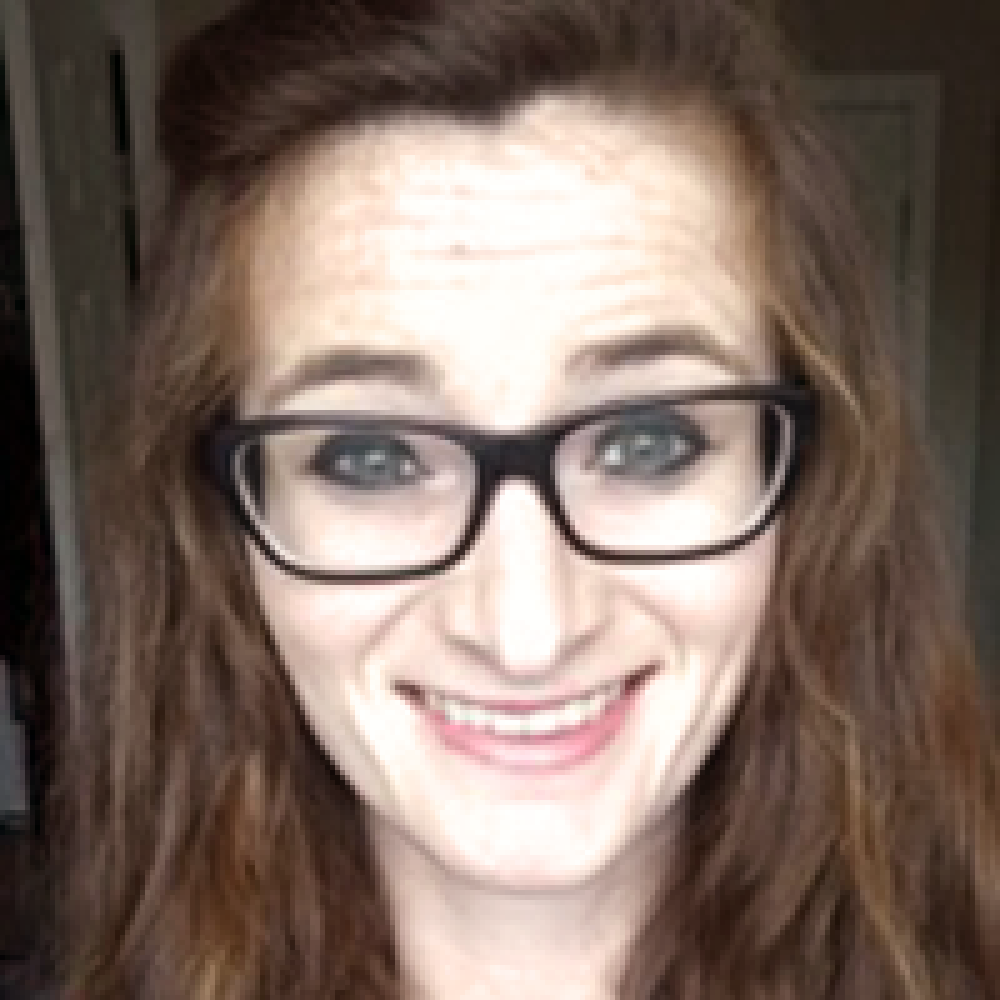 Michelle L. Rhymes
Research Assistant
Affiliation:
Louisiana State University
About The Author:
Michelle Rhymes is an undergraduate student at Louisiana State University, majoring in psychology with a minor in sociology. She is a research assistant in the LSU Anxiety & Addictive Behaviors Laboratory. Michelle is an active advocate for providing psychological support to former and active military personnel and has joined forces with the organization, "I Got Your Six," to try to combat veteran suicides by promoting healthier lifestyles. Michelle is also a leader and co-founder of the Mental Health Awareness Club at LSU, which seeks to break the stigmas that are so closely associated with mental health.
Request More Articles From Michelle L. Rhymes
Did you find these articles helpful? Click to request more articles from Michelle.
Request