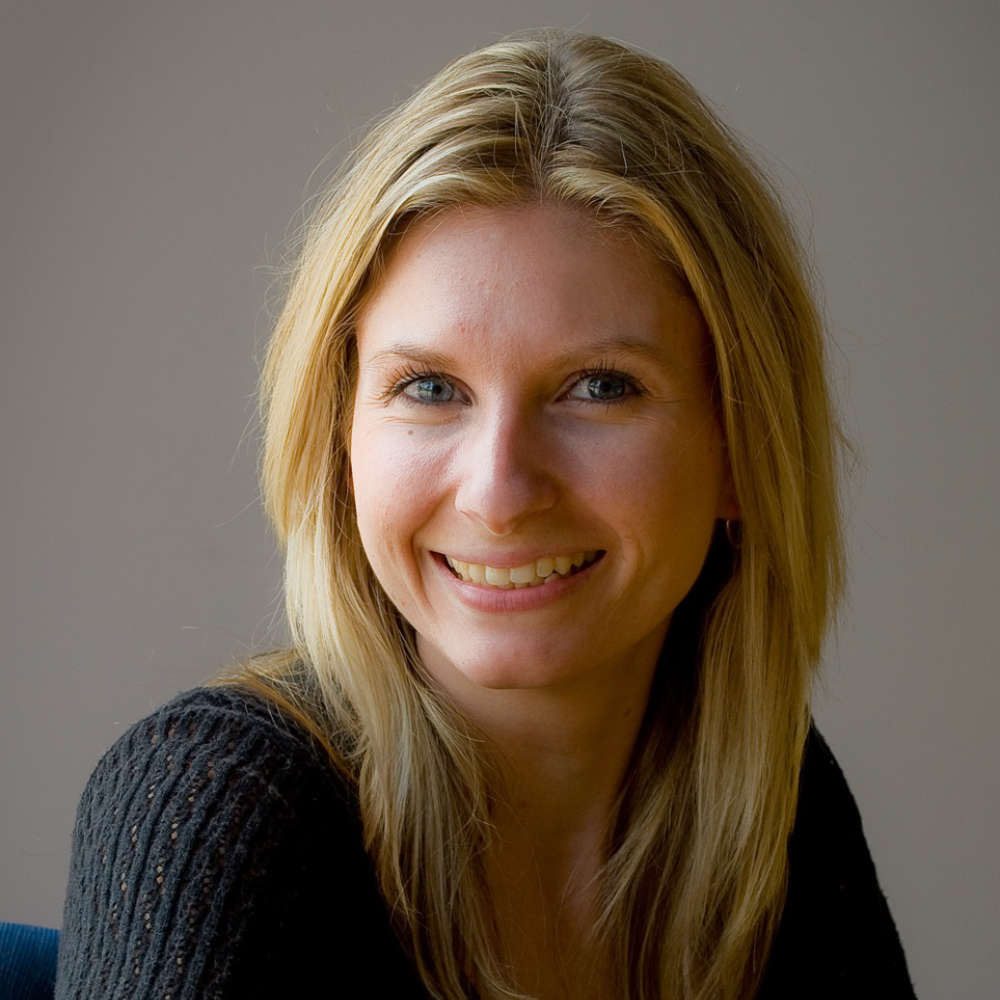 Megan Teychenne, Ph.D.
Lecturer, School of Exercise and Nutrition Sciences
About The Author:
Dr Megan Teychenne is a behavioural epidemiologist and lecturer in Physical Activity and Health in the School of Exercise and Nutrition Sciences at Deakin University. She has a rapidly growing profile nationally and internationally for her research in the area of physical activity, sedentary behaviour and mental illness (particularly anxiety and depression), with a key focus on targeting 'at-risk' population groups including women (including postpartum and prenatal women) and socio-economically disadvantaged adults. Dr Teychenne has published over 20 highly cited peer-reviewed articles, book chapters and reports on various topics in her field and presented her research at more than 15 local, national and international scientific conferences. She currently serves on the editorial board of Mental Health and Physical Activity and is a member of the local organising committee for the International Congress of Behavioral Medicine (Melbourne).
Request More Articles From Megan Teychenne, Ph.D.
Did you find these articles helpful? Click to request more articles from Megan.
Request