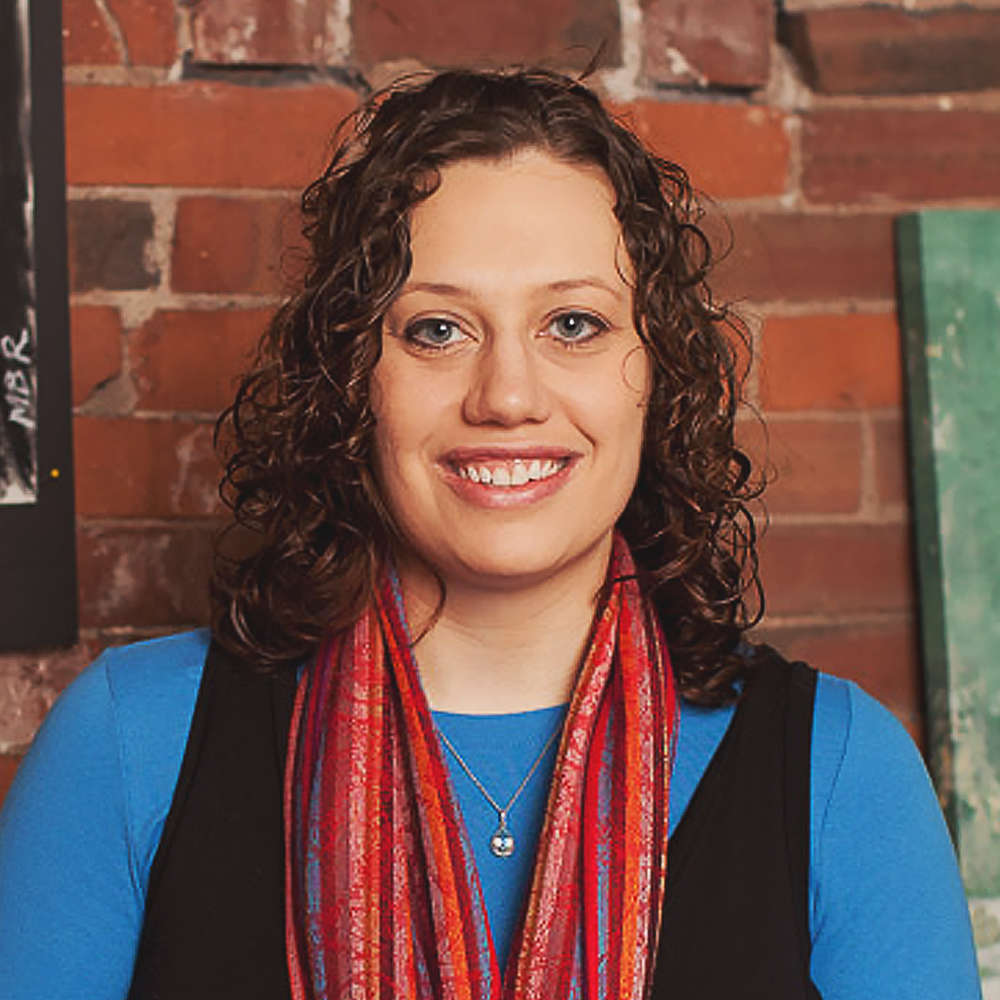 Marni Rosen, Psy.D., ATR
Clinical Psychologist and Art Therapist
Affiliation:
Institute for Therapy through the Arts
About The Author:
Marni Rosen, Psy.D., currently works as a clinical psychologist, an art therapist, and the Practice Manager at the Institute for Therapy through the Arts. After receiving her Masters in Counseling Psychology: Art Therapy and a Doctorate in Clinical Psychology from the Adler School of Professional Psychology, Dr. Rosen completed a post-doctorate fellowship at the Post Traumatic Stress Center in New Haven, Connecticut. She is also a member of the North American Society for Adlerian Psychology and the Illinois Art Therapy Association.
Specializing in Art Therapy, Trauma Centered Psychotherapy, and Adlerian Psychotherapy, Dr. Rosen believes that creative arts therapy allows for individuals to access experiences beyond traditional talk therapy approaches. Dr. Rosen's research publications can be found in journals such as Journal of Individual Psychology, the Adlerian Yearbook, and Arts in Psychotherapy Journal.
Request More Articles From Marni Rosen, Psy.D., ATR
Did you find these articles helpful? Click to request more articles from Marni.
Request