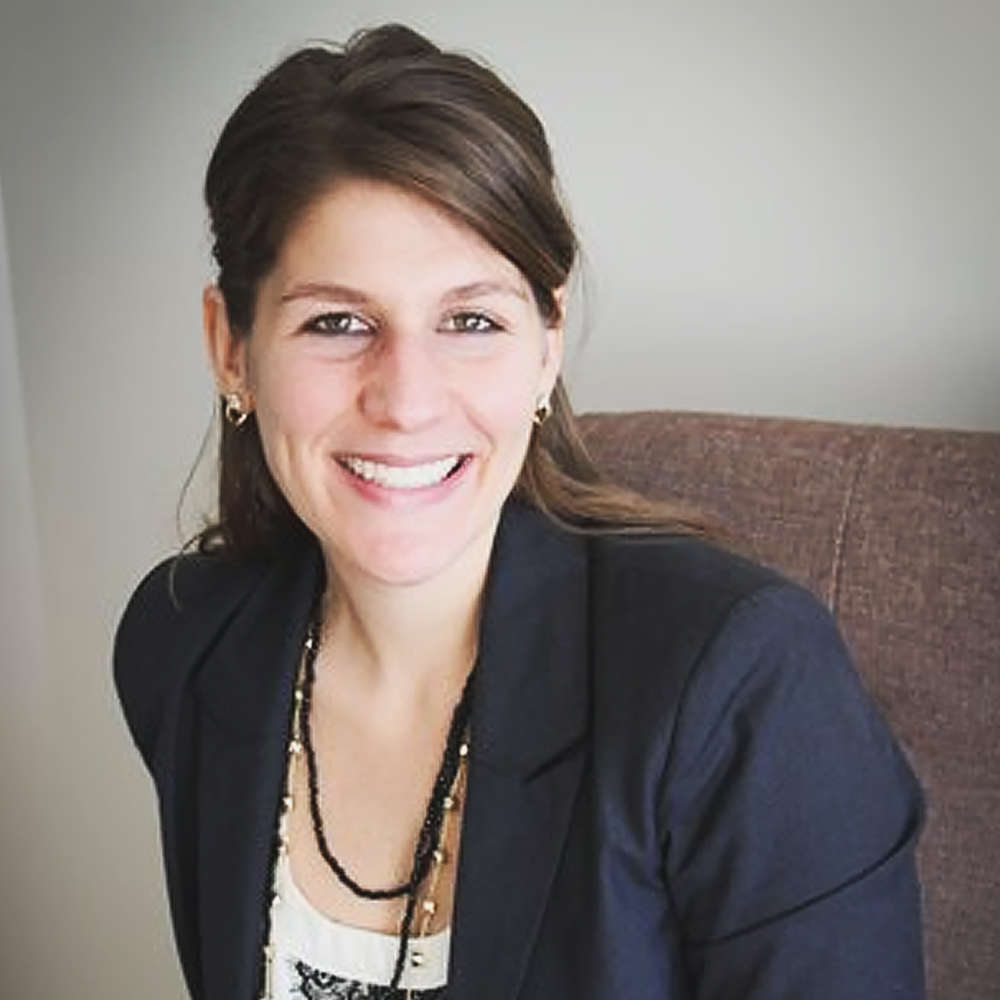 Lexi Frank Newhall, MFT
Marriage and Family Therapist
Affiliation:
California Institute of Integral Studies
About The Author:
Lexi Frank Newhall is a licensed Marriage and Family Therapist practicing at The Well Clinic, a holistic mental health clinic she helped found in San Francisco, California. Lexi completed the Integral Counseling Psychology program at the California Institute of Integral Studies in 2008 and now works as a therapist specializing in women's health. During the course of her career, Lexi once worked as a Behavioral Health Counselor at Burton High School and helped youths dealing with issues such as loss, gang affiliation, and abuse.
Lexi uses a combination of psychodynamics, object-relations, mindfulness, and holistic medicine to build a unique treatment catered to an individual's needs. Lexi also believes that each of her patients holds the solution to their problems—they just need to learn how to look inward, find their strengths, and cultivate their inner wisdom.
Request More Articles From Lexi Frank Newhall, MFT
Did you find these articles helpful? Click to request more articles from Lexi.
Request