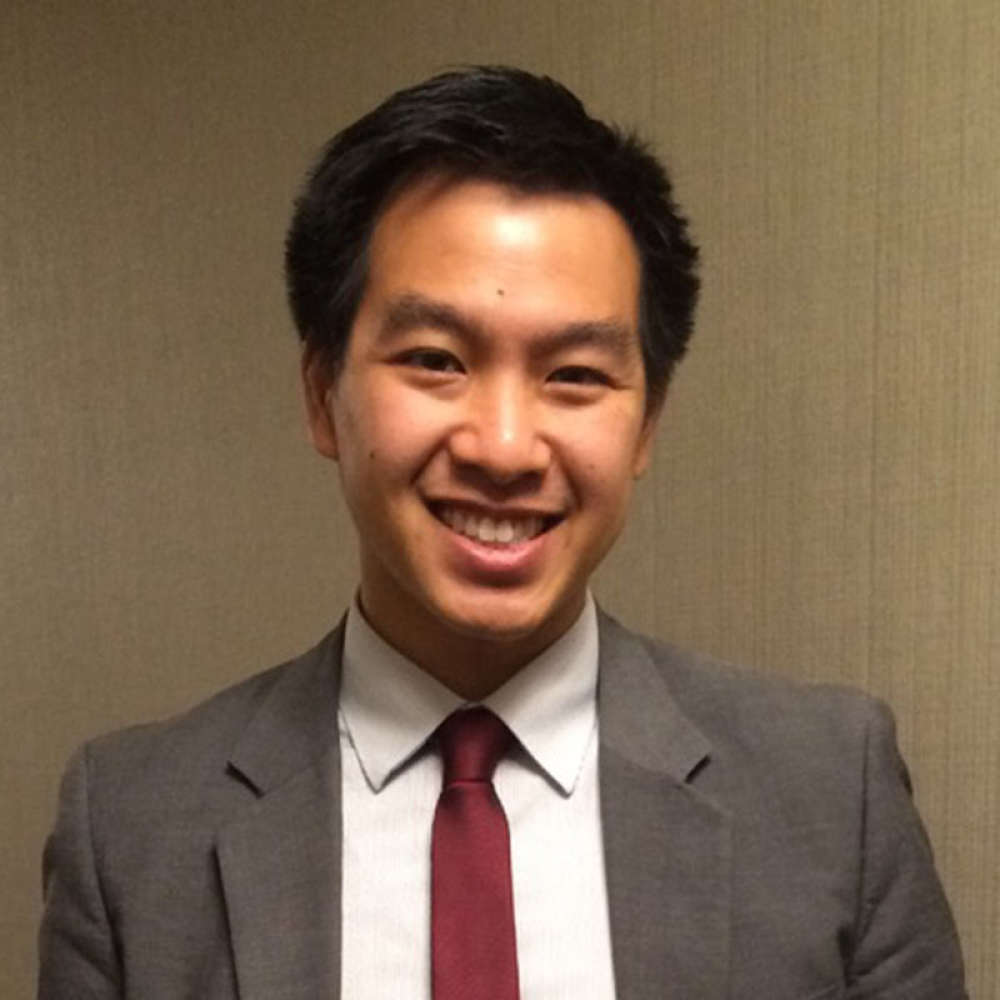 Kean J. Hsu, Ph.D.
Post-doctoral Researcher; Assistant Project Scientist
Affiliation:
University of California, Los Angeles
About The Author:
Dr. Kean Hsu is a post-doctoral researcher at the Anxiety and Depression Research Center (ADRC) of the University of California, Los Angeles. Dr. Hsu received his doctorate from the University of Southern California and completed an APA-accredited pre-doctoral internship at Pacific Clinics in Los Angeles. He also completed a post-doctoral research fellowship at McLean Hospital while serving as a clinical fellow in the Department of Psychiatry at Harvard Medical School. His research investigates how attentional and cognitive control processes impact the etiology and exacerbate symptom severity of anxiety and depression. He is also interested in examining mechanisms underlying psychotherapeutic interventions, as well as increasing awareness of issues surrounding mental health and stigma in communities that are typically under-served or under-utilize mental health services.
Request More Articles From Kean J. Hsu, Ph.D.
Did you find these articles helpful? Click to request more articles from Kean.
Request