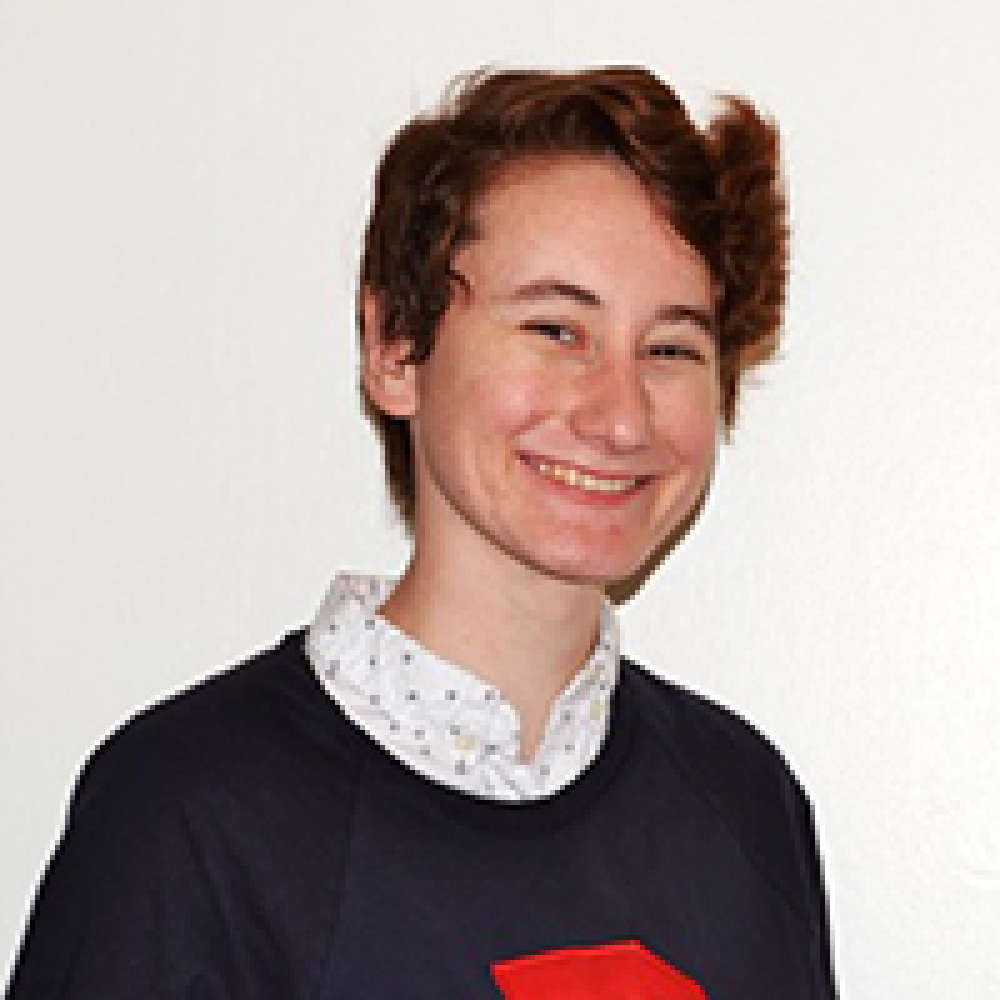 Kathryn Dewitt
Undergraduate
Affiliation:
University of Pennsylvania
About The Author:
Kathryn DeWitt is an undergraduate at the University of Pennsylvania studying Psychology with a minor in Spanish. She is a research assistant at the Center for Mental Health Policy and Services Research and a leader in Active Minds Penn, a local chapter of a national organization that focuses on changing the conversation about mental heath on college campuses.
Request More Articles From Kathryn Dewitt
Did you find these articles helpful? Click to request more articles from Kathryn.
Request