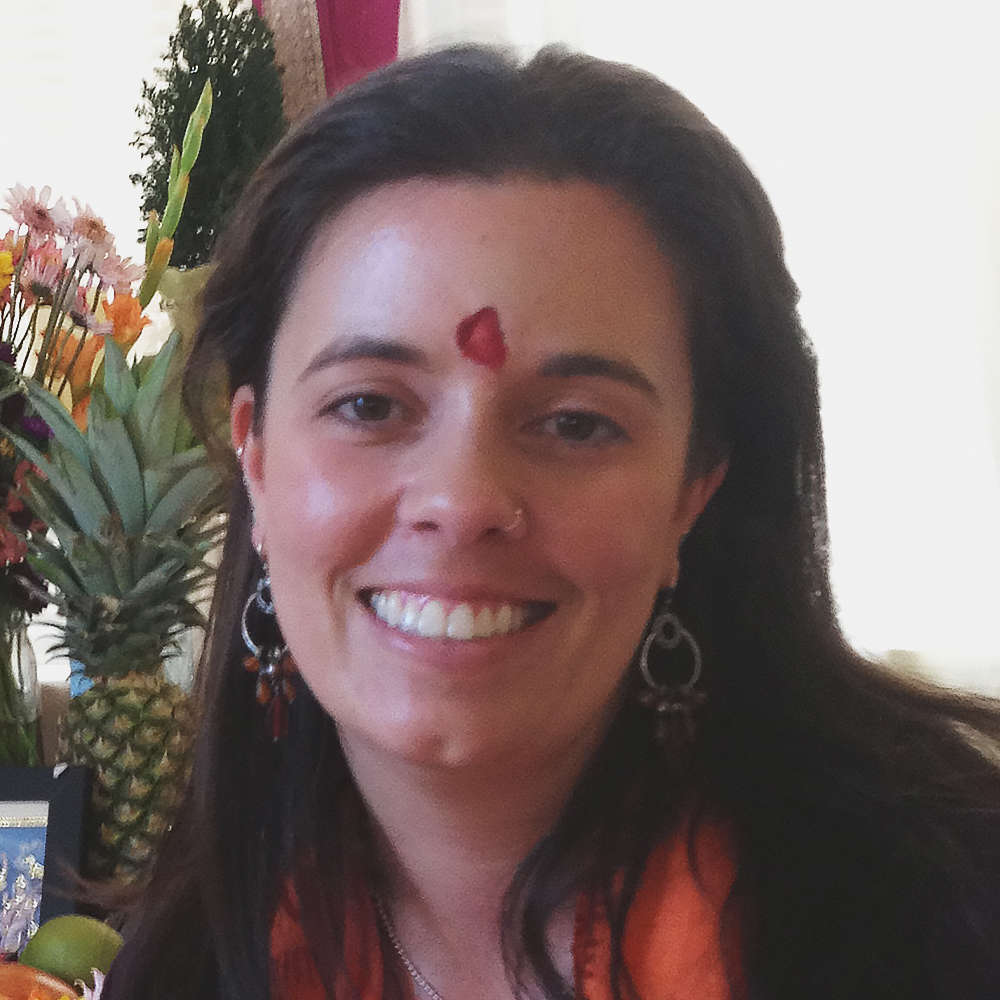 Jesalyn Eatchel, LCSW
Licensed Clinical Social Worker
Affiliation:
San Diego State University
About The Author:
Jesalyn Eatchel is a Licensed Clinical Social Worker practicing mind-body psychotherapy. She holds a Master's degree in Social Work and a B.A in Psychology, both from San Diego State University. She currently works for a local psychiatric hospital and has a private practice. Jesalyn believes that individuals can heal themselves and that we all naturally want to heal. With that in mind, she incorporates Eastern medicine and holistic healing styles into her treatments. Jesalyn is a Laughter Yoga leader, a Hatha Yoga instructor, and a Usui Reiki Master experienced in levels one, two, and three of Healing Touch. She believes that movement and body awareness are key components in healing.
Jesalyn combines social work, traditional talk therapy methods, and holistic medicine in her work. She began exploring other modalities after realizing the benefits of healing on many levels and incorporates these into her therapy practice. Jesalyn is trained in Level one of Emei Qigong and completed coursework in Ama-Deus, the ancient healing method of the indigenous Guarani people of South America, while traveling in Ecuador. Jesalyn has received training in Advanced Integrative Therapy, a new energy technique designed to heal past traumas stored within the body.
Request More Articles From Jesalyn Eatchel, LCSW
Did you find these articles helpful? Click to request more articles from Jesalyn.
Request