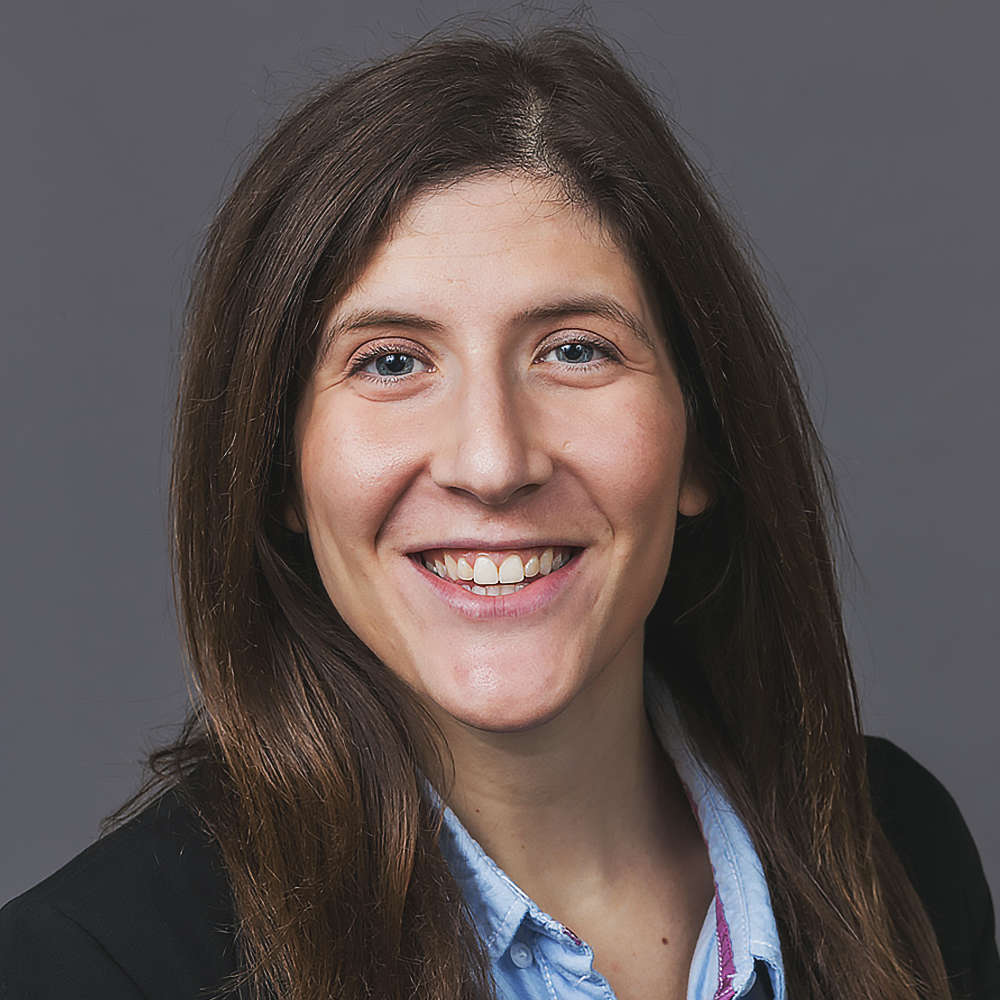 Jennifer Welbel, LPC
Licensed Professional Counselor
About The Author:
Jennifer Welbel received her BA in Psychology from the University of Michigan and her MA in Counseling Psychology from The Family Institute at Northwestern University. She currently works for the Panic Treatment Program and the Depression Treatment Program at Northwestern University.
Ms. Welbel specializes in using cognitive behavior therapy (CBT) and exposure therapies (ERP) to treat children, adolescents, and adults with obsessive-compulsive and related disorders, anxiety, and depression. While in her Master's program at Northwestern, Ms. Welbel received additional training in cognitive behavioral therapy and saw clients at The Family Institute and at the Center for Anxiety and Obsessive Compulsive Disorders at Alexian Brothers Behavioral Health Hospital. Ms. Welbel also completed a one-year postgraduate clinical fellowship with The Family Institute's Anxiety and Panic Treatment Program and the Depression Treatment program where she received advanced specialized training in utilizing CBT and ERP to treat individuals who are struggling with a vast range of anxiety and depression-related disorders
As a cognitive-behavioral therapist, Ms. Welbel strongly believes that how individuals think and behave affects how they feel. Therefore, when meeting with clients, Ms. Welbel uses a compassionate yet direct approach to teach clients the necessary skills to modify their irrational thoughts, challenge their maladaptive fears, and to decrease their anxiety and depression. By the end of treatment, Ms. Welbel's goal is that her clients will have learned the necessary skills and tools to be their own therapists and to control their anxiety.
Request More Articles From Jennifer Welbel, LPC
Did you find these articles helpful? Click to request more articles from Jennifer.
Request