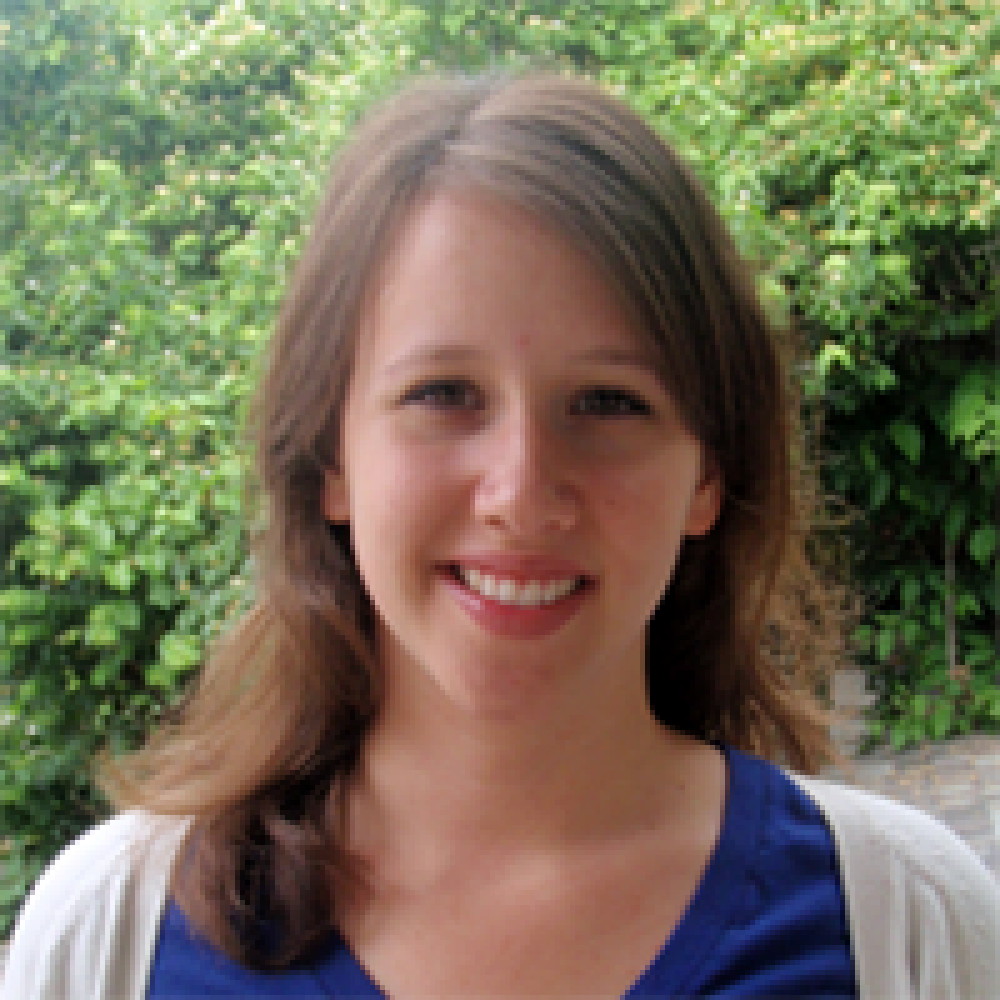 Emily R. Jeffries, B.A.
Graduate Student
Affiliation:
Louisiana State University
Member Of:
About The Author:
Emily Jeffries is currently a graduate student in the clinical area at Louisiana State University, working in the Anxiety & Addictive Behaviors Laboratory. Her main interests focus on anxiety disorders as well as co-occurring anxiety and substance use. Her research includes identification of the roles of transdiagnostic risk factors such as intolerance of uncertainty and anxiety sensitivity in the development and maintenance of anxiety and substance use.
Request More Articles From Emily R. Jeffries, B.A.
Did you find these articles helpful? Click to request more articles from Emily.
Request