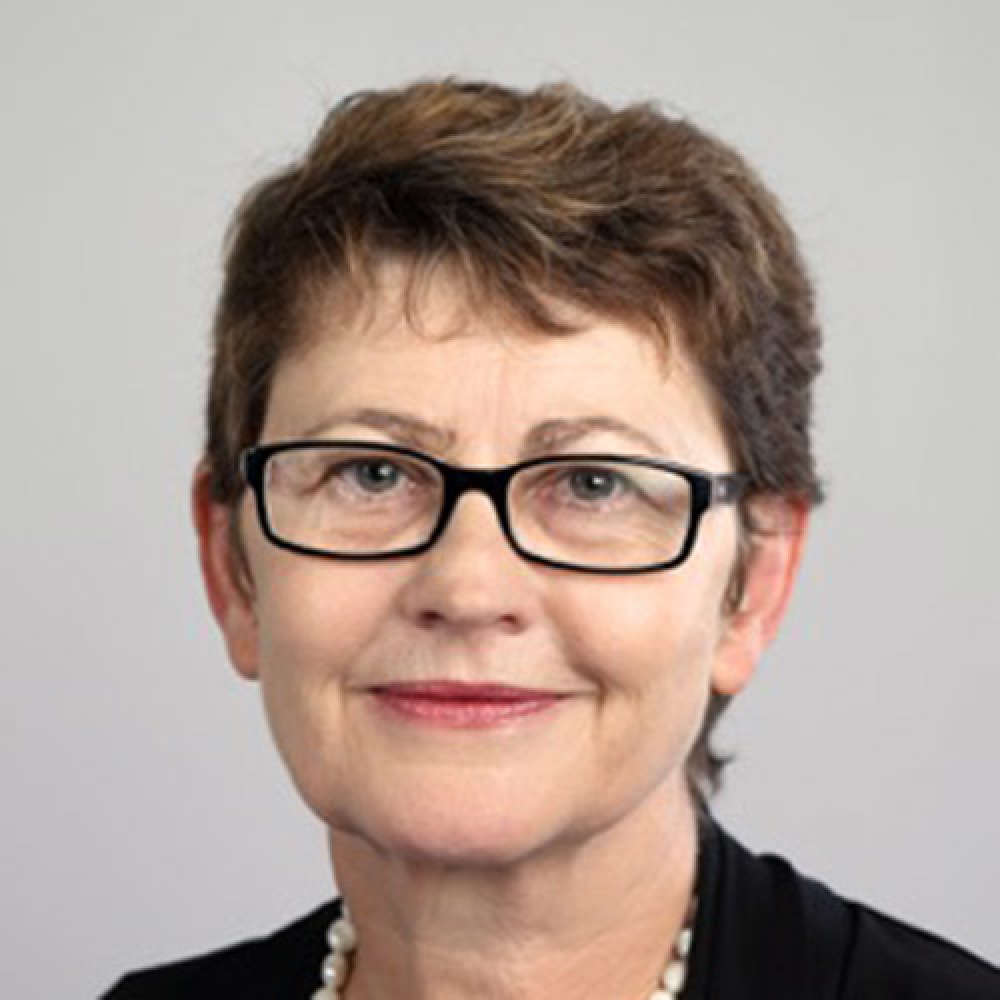 Elizabeth Green MB, BS (Hons), FRACP
Paediatrician
About The Author:
Dr. Elizabeth Green MB BS (Hons) is a paediatrician with 25 years of experience. For the past 18 years she has worked in private paediatric practice and has cared for approximately 30,000 children with complex neurodevelopmental problems. These include anxiety, attention deficit hyperactivity disorder, specific learning disorders, and autism.
After graduating with honours from Melbourne University (now University of Melbourne) in 1982, she chose to work in general practice before joining the Royal Flying Doctor Service, based in Kalgoorlie, Western Australia. This unique experience gave her the passion to pursue a career in paediatrics. Dr. Green trained in Perth, Western Australia.
Dr. Green adds her voice to childhood advocacy. She asks parents, educators and mentors to listen, respect, talk, play and care for children. She has an interest in our altered social climate and the effects of this 'social shift' on childhood anxiety, literacy, social connectivity, and family cohesion.
Dr. Green is a frequent guest and consultant to radio, television, and newspapers in Perth and Sydney and was a major contributor to the National Children's Commissioner's report on International Self-Harm and Suicidal Behaviour in Children.
Request More Articles From Elizabeth Green MB, BS (Hons), FRACP
Did you find these articles helpful? Click to request more articles from Elizabeth.
Request