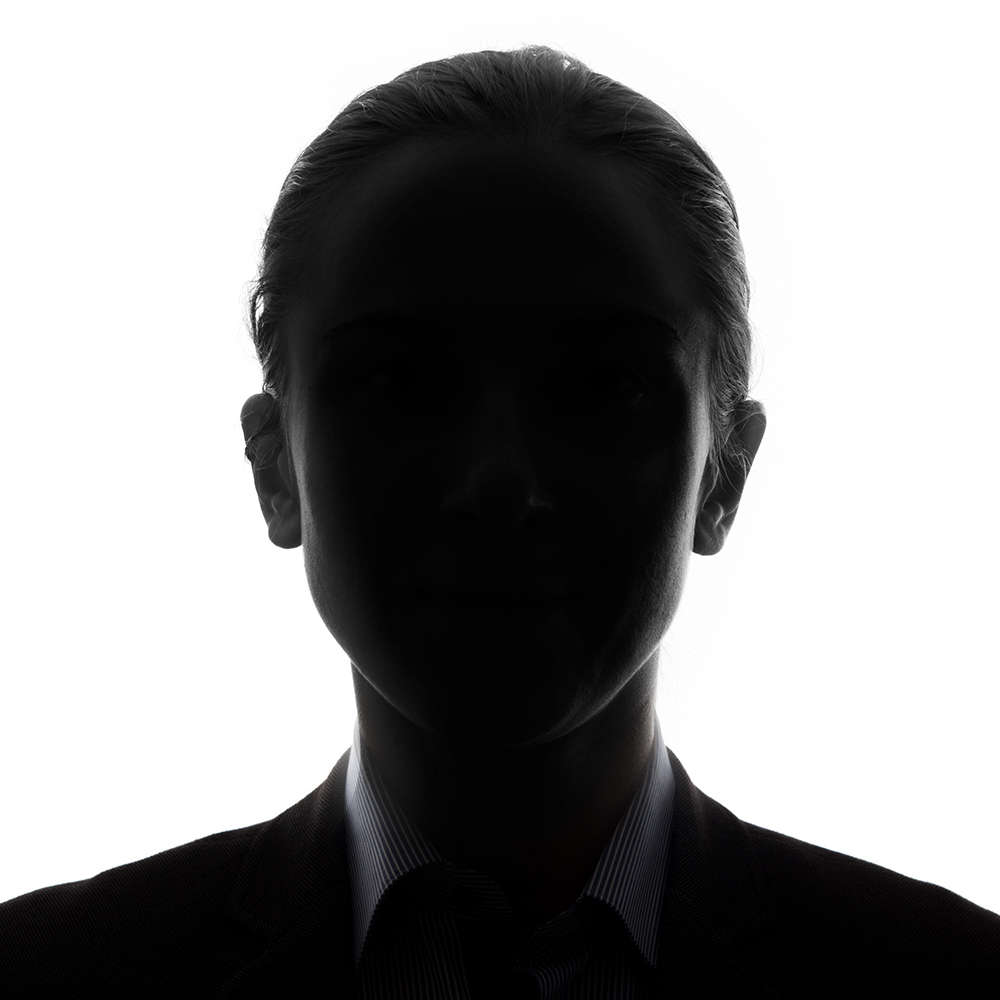 Deborah Flanagan
Wellness expert and Reiki teacher
Affiliation:
NYU Langone Medical Center
About The Author:
Deborah established the Center for True Health in 2008 and offers sessions and classes. She guides people through stress, major life changes, and health challenges using a path of empowerment that combines Reiki, Hypnosis, and Reflexology.
Guided by Deborah, clients connect to their intuition, finding ways to make changes and achieve balance that is inspired from within. Her unique approach has been featured on The Dr. Oz Show and in O, the Oprah Magazine. In addition, she's been a featured expert on national television, as well as in print and online, for ABC, Veria Living TV, Organic Spa Magazine, and MindBodyGreen.com, among others. She also works with patients at NYU Langone Medical Center, teaching Reiki classes, as well as giving individual sessions. Deborah previously worked with patients in the hospice ward at Beth Israel Medical Center.
Request More Articles From Deborah Flanagan
Did you find these articles helpful? Click to request more articles from Deborah.
Request