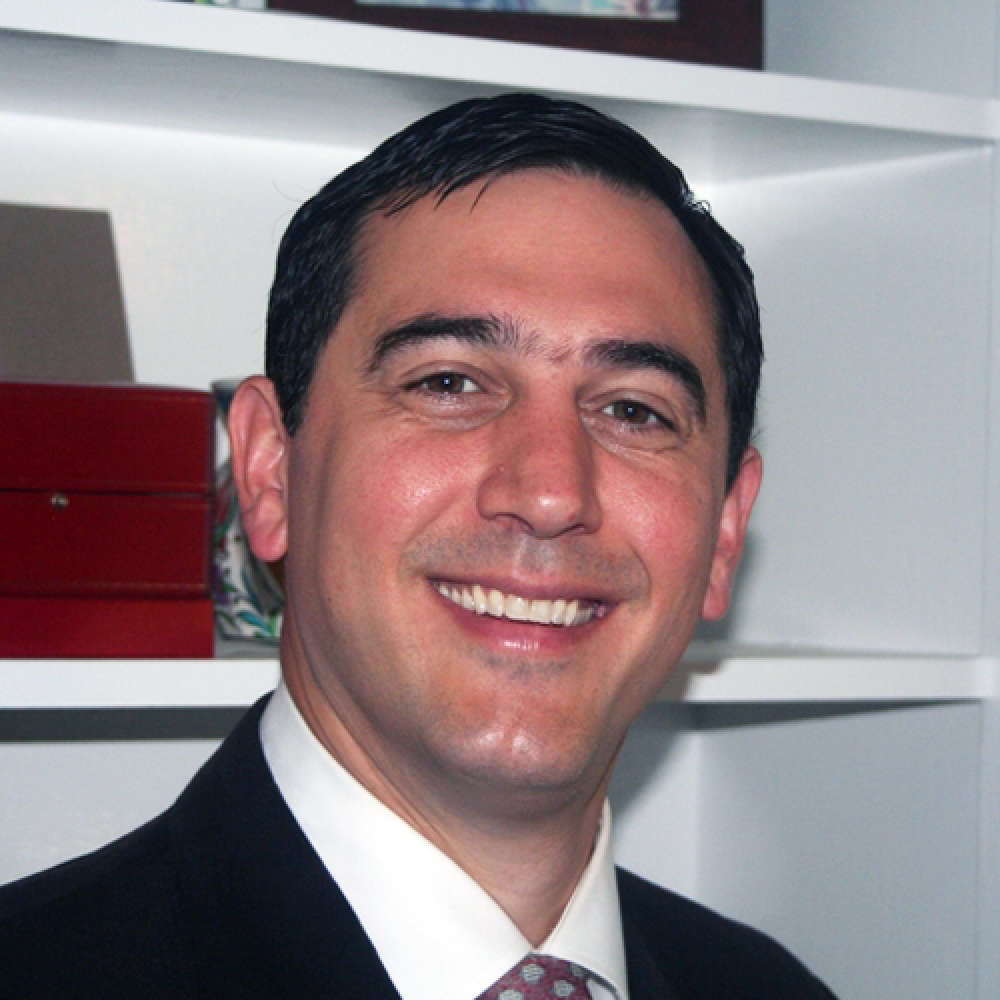 David Yusko, Psy.D.
Clinical Director
Affiliation:
Perelman School of Medicine
,
University of Pennsylvania
About The Author:
David A. Yusko, Psy.D., is the Clinical Director at the Center for the Treatment and Study of Anxiety (CTSA) in the Perelman School of Medicine at the University of Pennsylvania. He joined the faculty in 2006 after completing his doctoral internship at Montefiore Hospital in New York City. He received his Psy.D. in clinical psychology from the Graduate School of Applied and Professional Psychology at Rutgers University where his training specialized in cognitive behavioral treatments for addictive behaviors.
Since joining the CTSA faculty, Dr. Yusko has extended his interest in addictions to the development of effective treatments for co-occurring posttraumatic stress disorder (PTSD) and substance use. Dr. Yusko specializes in Prolonged Exposure Therapy (PE) for PTSD, Exposure and Response Prevention (EX/RP) for OCD, and cognitive-behavioral treatment for social anxiety, panic disorder, specific phobias, and generalized anxiety. He is also the co-author of the book "Gag Reflections: Conquering a Fear of Vomit Through Exposure Therapy."
Request More Articles From David Yusko, Psy.D.
Did you find these articles helpful? Click to request more articles from David.
Request