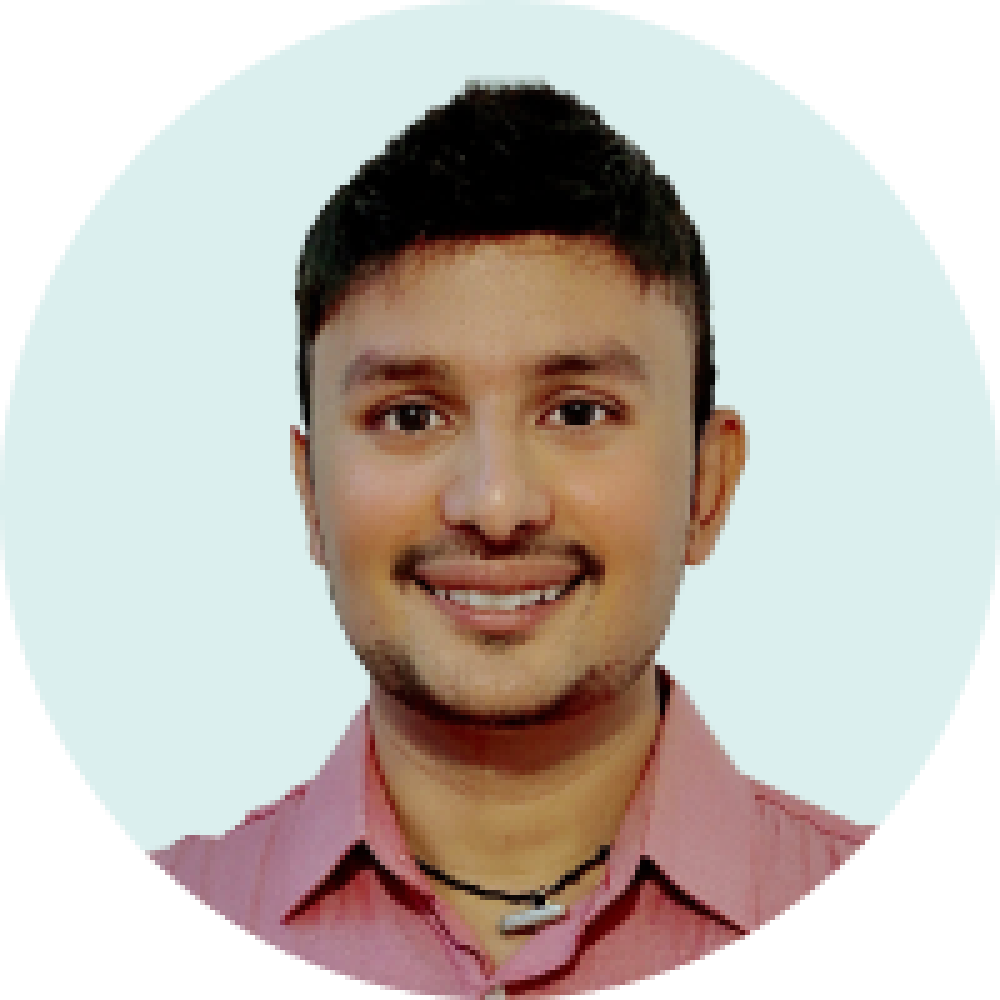 Dave Ravi, M.D.
Board-certified Psychiatrist
Affiliation:
Virginia Commonwealth University
About The Author:
Dave Ravi, M.D. is a board-certified psychiatrist practicing in Hawaii and via telepsychiatry in California. He received his medical degree from Virginia Commonwealth University and completed a psychiatric residency at Dartmouth College. In the past, he has practiced telepsychiatry with Kaiser Permanente. Currently, Dr. Ravi treats inmates at the Hawaii Correctional Facility. He also provides psychiatric care through Prairie Health, which includes pharmacogenetic testing as part of his care for people with anxiety and depression.
Request More Articles From Dave Ravi, M.D.
Did you find these articles helpful? Click to request more articles from Dave.
Request