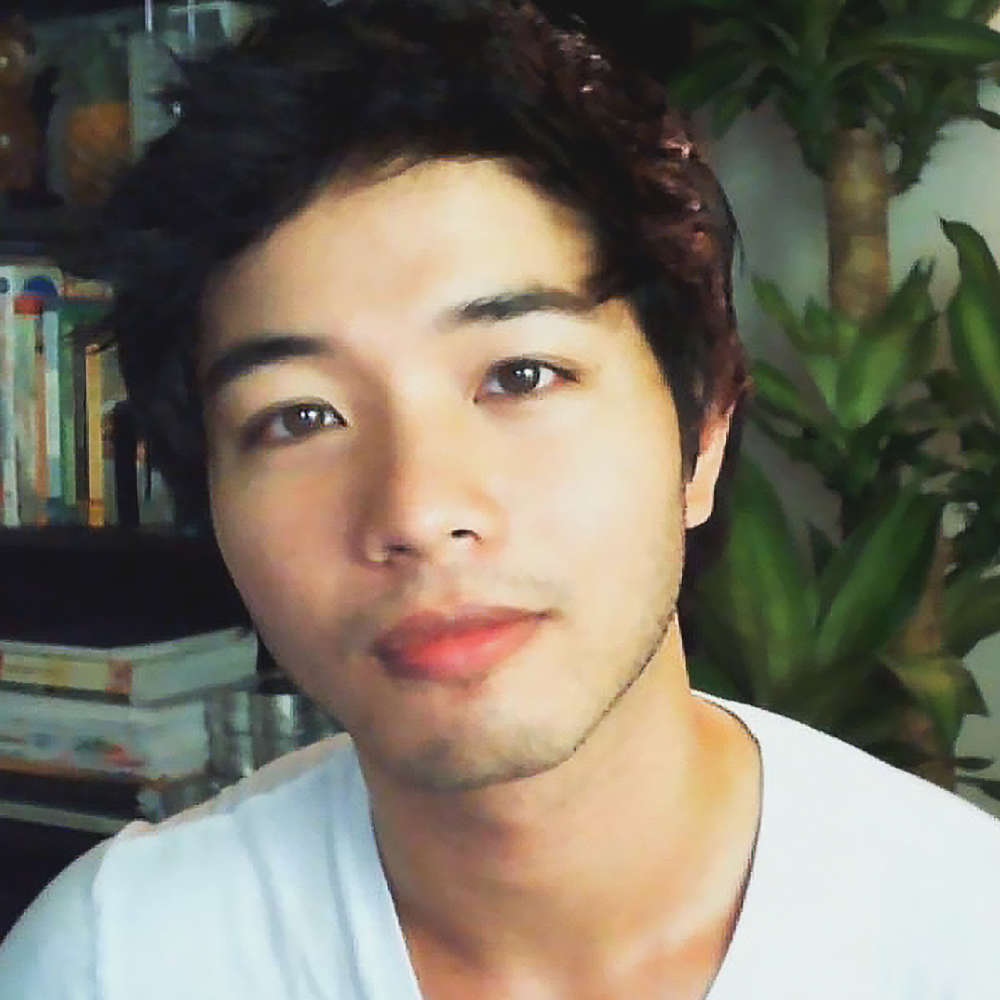 Christian Gloria, Ph.D.
Assistant Professor
Affiliation:
University of Texas, Austin
About The Author:
Dr. Christian Gloria graduated from The University of Texas at Austin with a Ph.D. in Health Behavior and Health Education in 2013, and is currently an Assistant Professor of Public Health in the College of Nursing and Health Sciences at Hawaii Pacific University.
Christian's research in positive psychology examines the promotive and protective factors that foster adaptation, resilience, and well-being among individuals who experience detrimental levels of stress and adversity (e.g., public school teachers, military spouses, and postdoctoral fellows). Other professional and research interests include weight management, physical activity, and nutrition. He has conducted studies and developed wellness programs for a wide variety of organizations including community health centers, hospitals, NGOs, the State Department of Health, private/corporate institutions, and school systems.
Christian is the recipient of the University Continuing Fellowship, the George I. Sánchez Endowed Presidential Fellowship, the Ellis Graduate Scholarship, the Professor & Mrs. Karl K. Klein Endowed Graduate Scholarship, and the Floyd Hoelting Team Player Award. He is also one of the ten national recipients of the first annual Herff Jones Teacher Shout Out Award in 2013.
Request More Articles From Christian Gloria, Ph.D.
Did you find these articles helpful? Click to request more articles from Christian.
Request