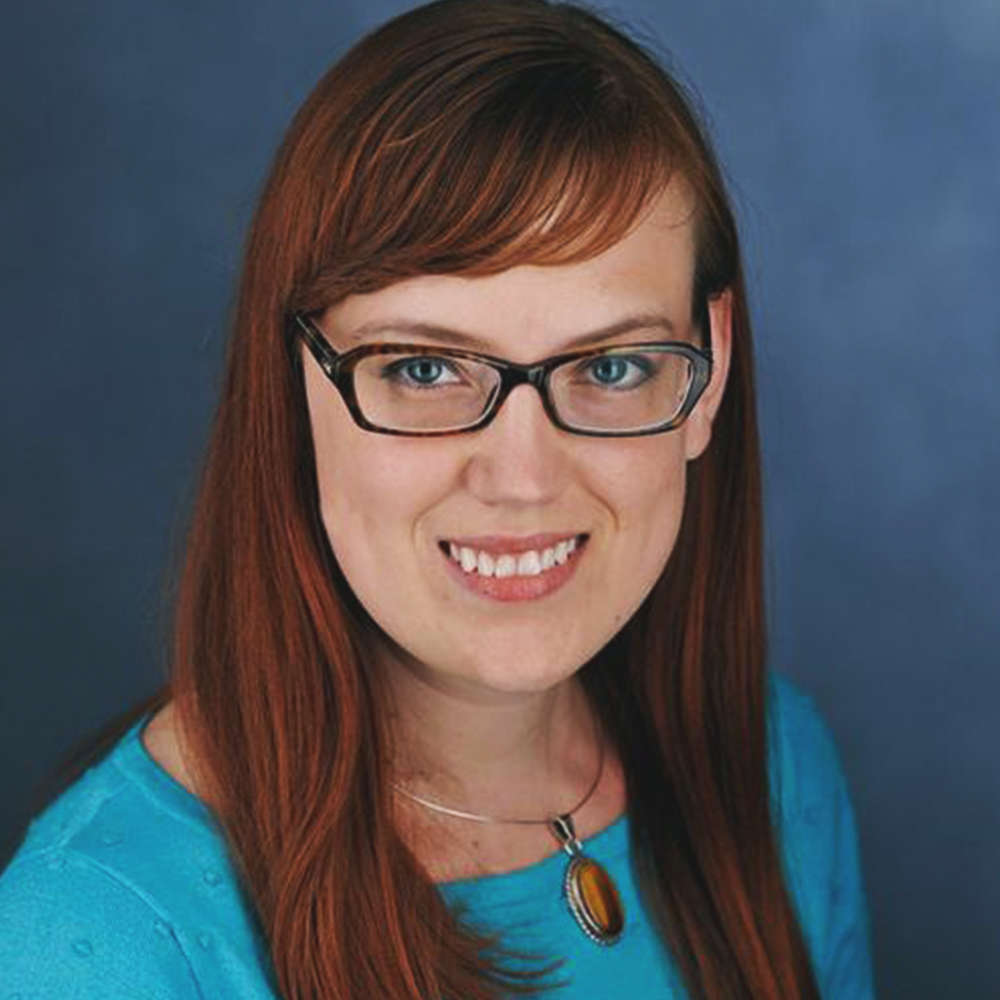 Carrie Wendel-Hummell
Ph.D. Candidate
About The Author:
Carrie Wendel-Hummell is a Ph.D. Candidate in the Department of Sociology at the University of Kansas (KU). She earned her Bachelor of Arts degree at the University of Northern Iowa and her Masters of Arts degree at the University of Kansas, both in Sociology. As a medical sociologist, she specializes in mental health over the life course, health and long term care systems, and social policy. She has taught many college-level courses in Sociology, including Sociology of Families. In her dissertation research, Carrie is exploring the life and social circumstances that contribute to perinatal mental health symptoms.
Ms. Wendel-Hummell is a project manager at the Center for Research and Aging and Disability Options in the KU School of Social Welfare. In this position, she works with an interdisciplinary team of researchers and practitioners to conduct applied policy research, often in the areas of aging and mental health, long term service and supports policies.
Ms. Wendel-Hummell is also a founding member of Build Our Village: Douglas County Perinatal Mental Health Coalition along with Melissa Hoffman, RN, and Sara Vancil, Postpartum Depression Survivor. This taskforce is dedicated to improving perinatal mental health awareness in our local area. We have met with healthcare, social work, and early childhood education professionals throughout Kansas to help improve treatment and support for new and expectant parents experiencing perinatal mental health conditions.
Request More Articles From Carrie Wendel-Hummell
Did you find these articles helpful? Click to request more articles from Carrie.
Request