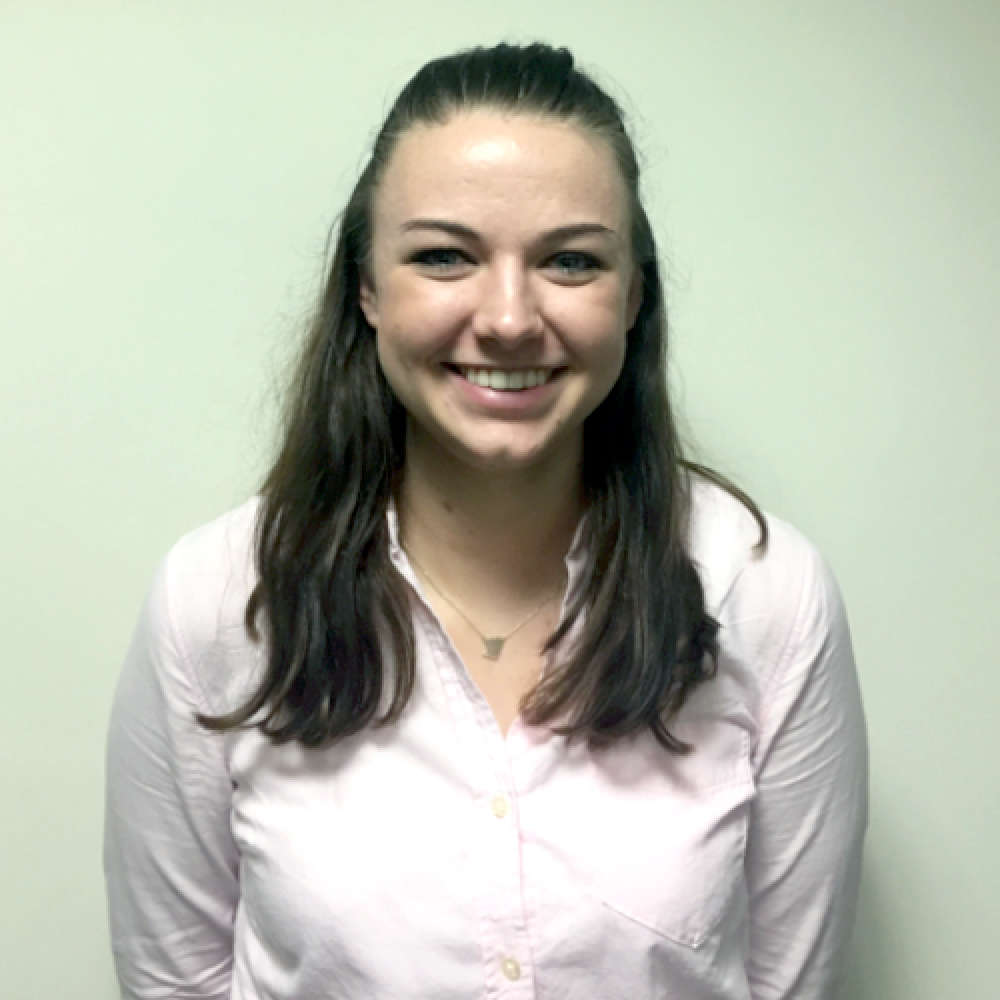 Abigail Barthel, BA
Doctoral Student
Member Of:
About The Author:
Abigail Barthel, B.A. is a first-year clinical psychology graduate student in the Psychotherapy and Emotion Research Laboratory at Boston University under the direction of Dr. Stefan Hofmann. Abigail received her B.A. in Psychology from the University of Minnesota. Prior to graduate school, Abigail interned at the Minnesota Center for Chemical and Mental Health and the Lopez Ibor Clinic in Madrid, Spain. Abigail is interested in the relationship between human emotion and anxiety and depressive disorders in physiological, cognitive, and attentional domains to better quantify and understand the neurobiological and behavioral components of these disorders and their implications for treatment innovation. Specifically, she is interested in attentional biases and facial processing deficits in anxiety, and treatment effectiveness and efficacy for mood disorders using clinical and statistical prediction methods.
Request More Articles From Abigail Barthel, BA
Did you find these articles helpful? Click to request more articles from Abigail.
Request