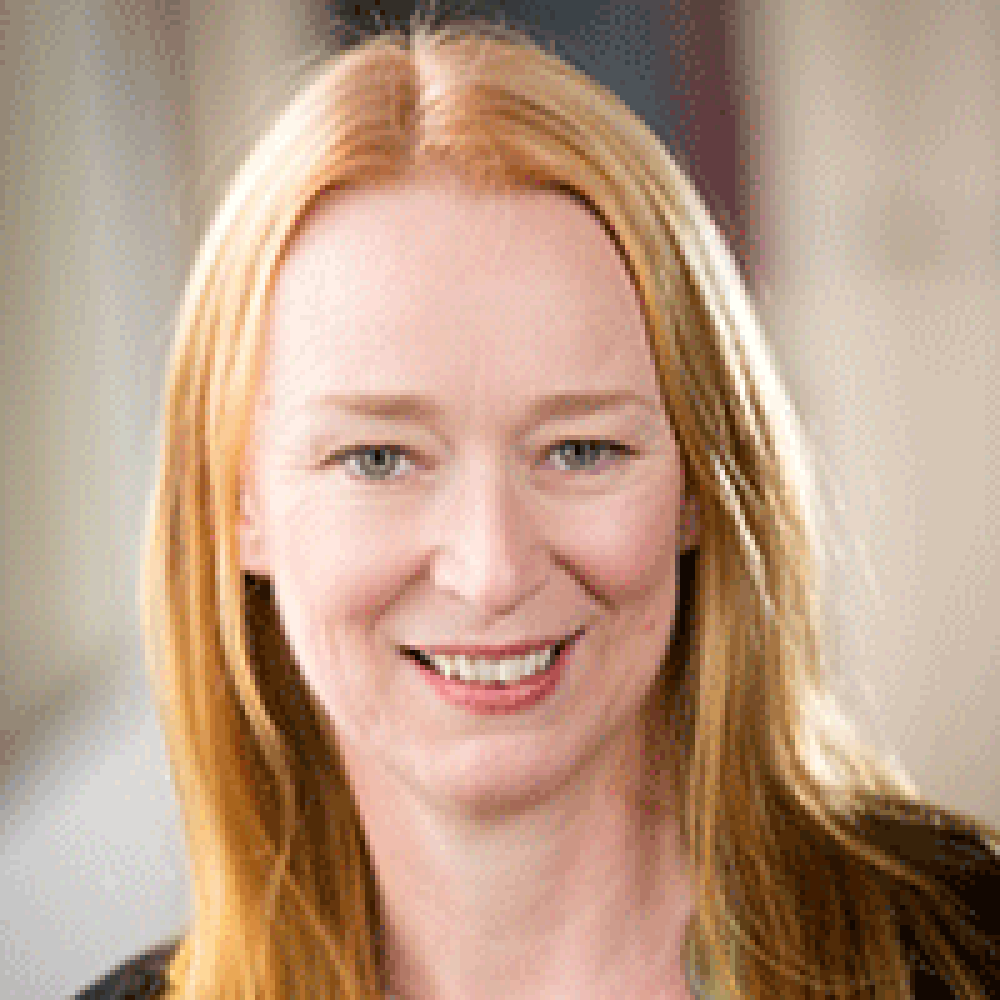 Tanya E. Davison, DPsych
Clinical Psychologist and Senior Research Fellow
Affiliation:
Australian Catholic University
About The Author:
Dr. Tanya Davison (DPsych(Clin) MAPS) is a Clinical Psychologist, based at the Institute for Health and Ageing at the Australian Catholic University. Dr. Davison has a long history of research and practice in long-term care settings, with a particular focus on improving the management of older people with dementia, depression, and anxiety. She has designed and evaluated several interventions to train staff to manage residents with depression, as well as those with behavioural symptoms associated with dementia. She is currently leading a large trial evaluating an intervention to assist newly admitted long-term care residents to adjust to their new environment.
Request More Articles From Tanya E. Davison, DPsych
Did you find these articles helpful? Click to request more articles from Tanya.
Request