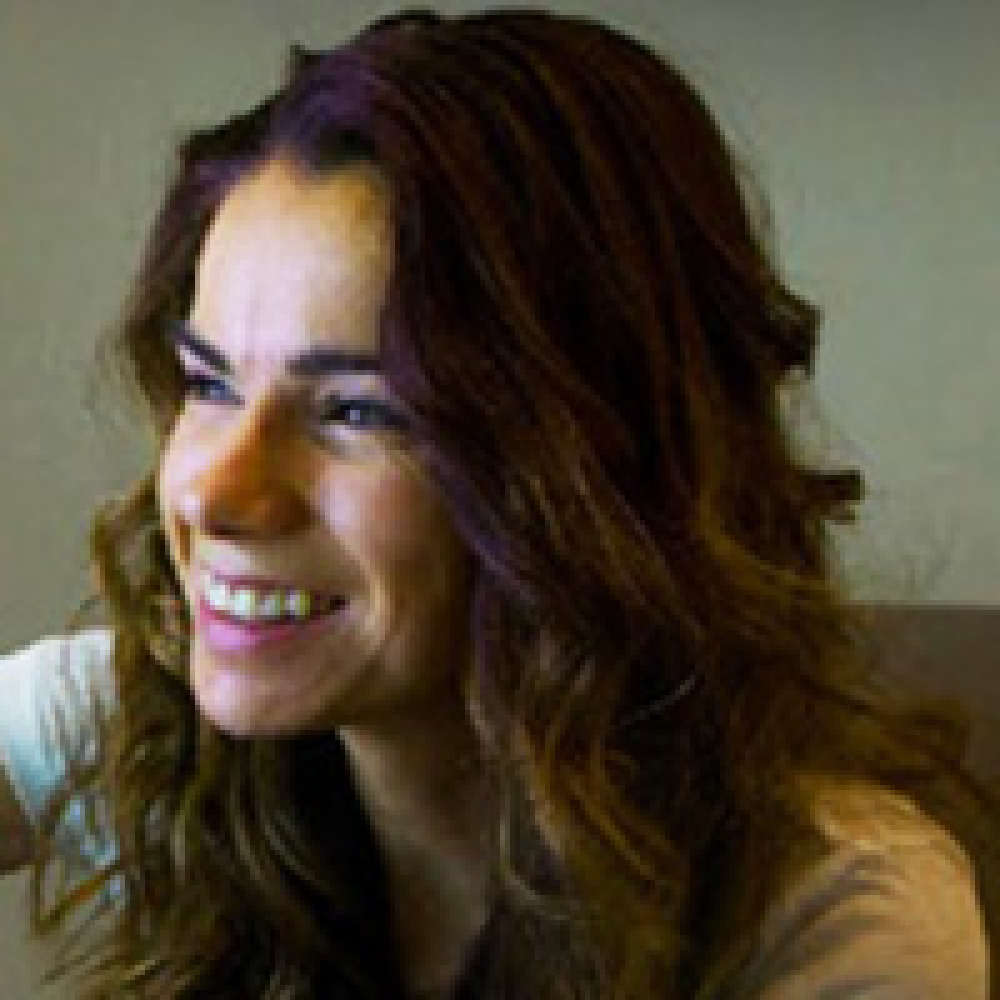 Stella F. Lourenco, Ph.D.
Associate Professor
Affiliation:
Emory University
,
University of Chicago
,
University of Toronto
About The Author:
Dr. Stella F. Lourenco graduated (B.SC.) with Highest Honours from the University of Toronto in 2000. She then received her Ph.D. from The University of Chicago in 2006 which was followed by her joining the psychology department at Emory University. In 2013, she was named a tenured Associate Professor. Currently, Dr. Lourenco is the Director of the department's Cognition and Development program. She acts as an Associate Editor of the journal Cognition and is also an editorial board member of the Journal of Cognition and Development. Her research program examines the nature, origins, and development of spatial and numerical cognition - and how human adults and young children represent number and other magnitudes, their strategies in spatial navigation, the computational algorithms underlying shape recognition within navigation and object systems, as well as the spatial biases associated with evolutionary-based fears.
Request More Articles From Stella F. Lourenco, Ph.D.
Did you find these articles helpful? Click to request more articles from Stella.
Request