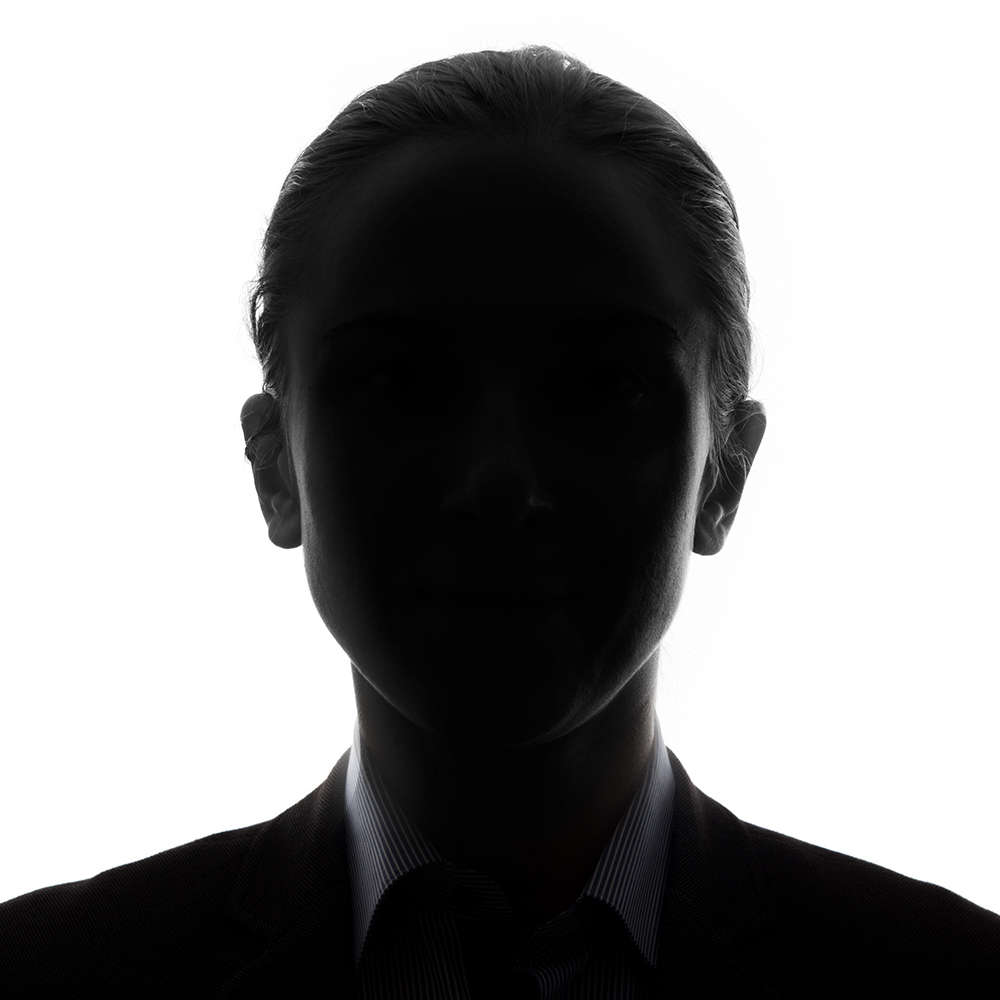 Natalie Gay, B.A. , Psychology
Research Assistant, University of Pennsylvania
Affiliation:
University of Pennsylvania
About The Author:
As an undergraduate student she conducted marketing research for the Philadelphia Flyers and upon graduation worked for the Greater Philadelphia Chamber of Commerce. At the Center for the Treatment and Study of Anxiety, Natalie assists in managing the open clinic and coordinating research studies that examine the effectiveness of treatment for PTSD. She intends to pursue a doctoral degree in clinical psychology and is interested in the underlying neurobiological and cognitive mechanisms of PTSD.
Request More Articles From Natalie Gay, B.A. , Psychology
Did you find these articles helpful? Click to request more articles from Natalie.
Request