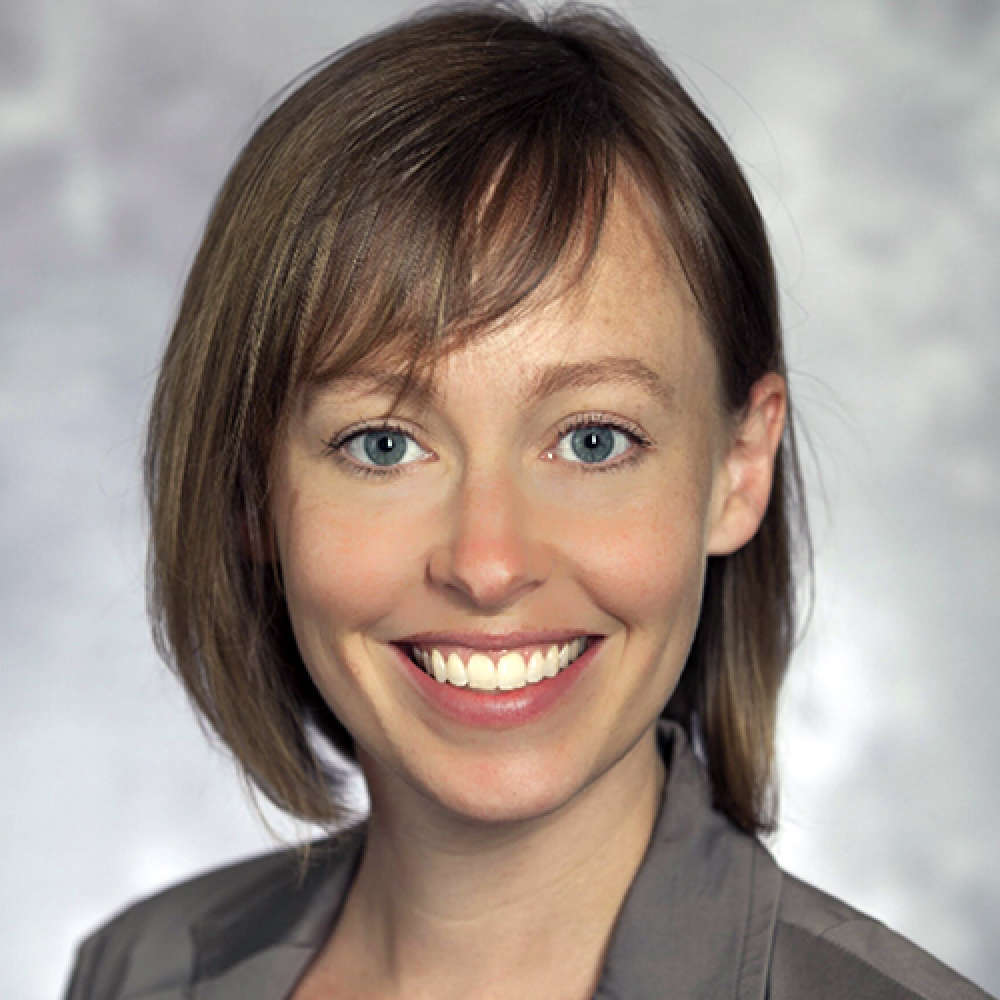 Jennifer Stevens, Ph.D.
Director, Neuroscience of Memory, Emotion, and Stress Laboratory
Member Of:
About The Author:
Jennifer Strafford Stevens is a cognitive neuroscientist and Faculty Instructor in the Department of Psychiatry and Behavioral Sciences at Emory University in Atlanta, GA. She obtained her Bachelor of Science degree in Psychology at the University of Georgia, and her Ph.D. in Cognitive and Developmental Psychology at Emory University. For the past five years, she has studied trauma-related mental health disorders with the Grady Trauma Project, the largest study of civilian traumatic stress, conducted by Emory faculty at Grady Memorial Hospital in Atlanta. She is Director of the Neuroscience of Memory, Emotion and Stress Laboratory, which focuses on identifying the brain basis of trauma-related disorders such as post-traumatic stress disorder and depression. She has a particular interest in brain and hormonal contributors to women's vulnerability to these disorders. Dr. Stevens is an active member of the Anxiety and Depression Association of America.
Request More Articles From Jennifer Stevens, Ph.D.
Did you find these articles helpful? Click to request more articles from Jennifer.
Request