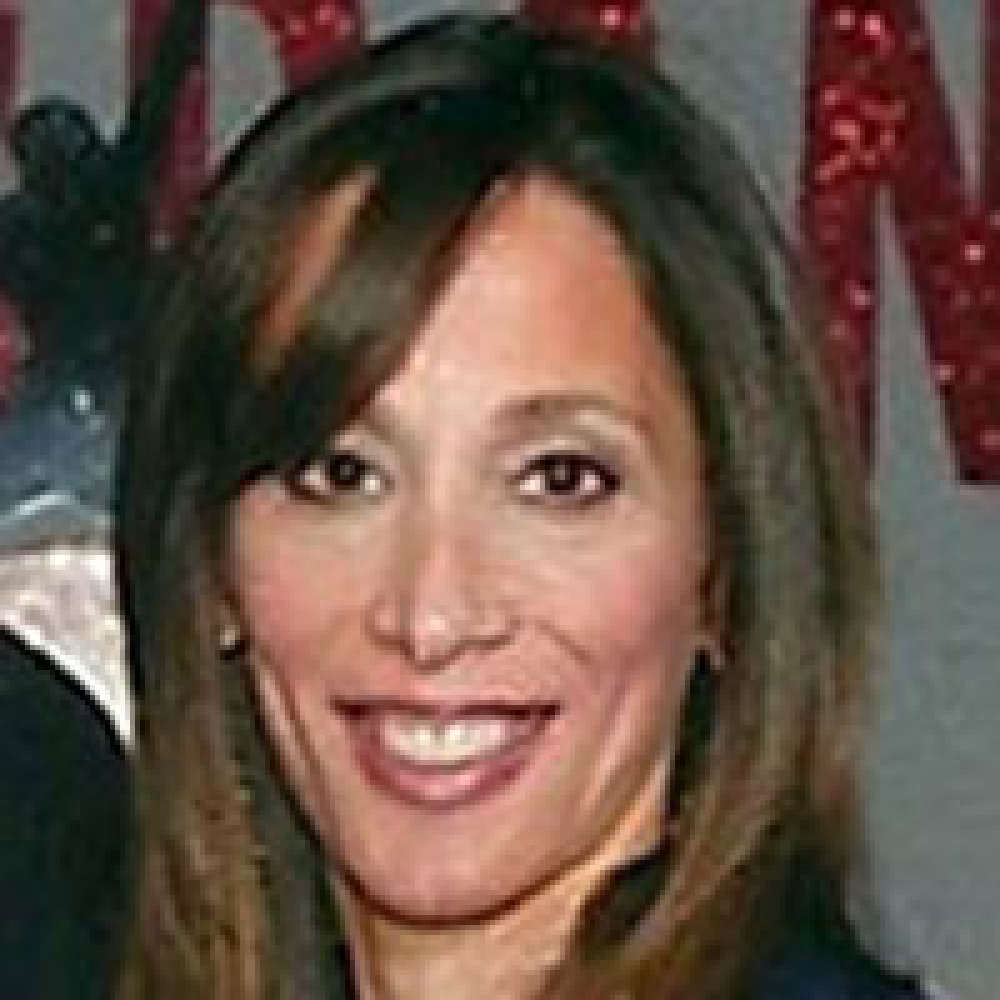 Carrie Masia Warner, Ph.D.
Professor of Psychology
Affiliation:
Montclair State University
About The Author:
Dr. Carrie Masia Warner specializes in pediatric anxiety disorders. She received her Ph.D. from West Virginia University in 1998, followed by an NIMH postdoctoral fellowship in the Department of Child Psychiatry at Columbia University. Prior to joining the faculty at Montclair State University, Dr. Masia Warner was on faculty in the Department of Child and Adolescent Psychiatry at New York University's Langone Medical Center. She is well-known for enhancing access to services for children and adolescents with internalizing disorders by training frontline professionals to implement interventions in schools and pediatric medical settings. She has published extensively in the area of evidence-based interventions for anxiety and is a national and international expert in this area.
Request More Articles From Carrie Masia Warner, Ph.D.
Did you find these articles helpful? Click to request more articles from Carrie.
Request