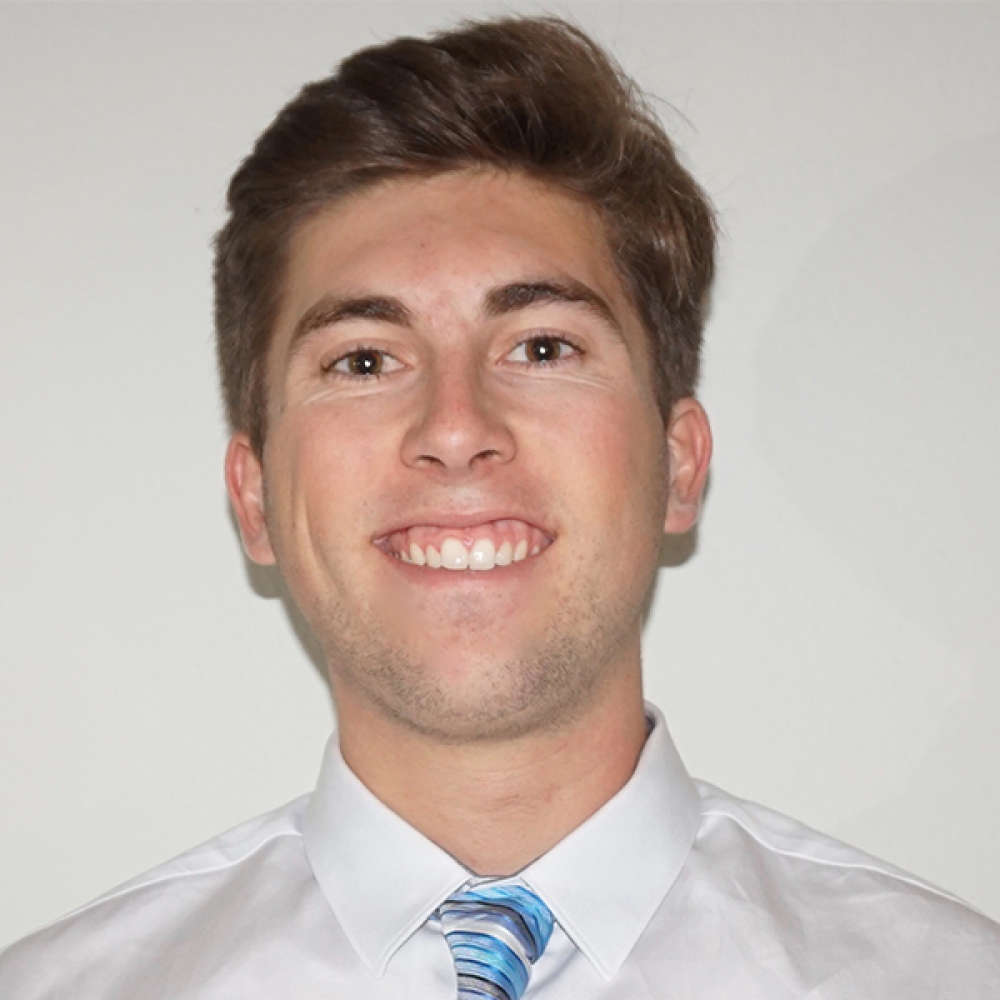 Brendan Bych, BS, CRC
dTMS Technician
Affiliation:
University of California, Los Angeles
,
Westside NeuroTherapeutics
About The Author:
Brendan Bych works as a deep transcranial magnetic stimulation (dTMS) technician at Westside Neurotherapeutics in Los Angeles. He recently earned his Bachelor's degree in Neuroscience from UCLA, and has been working on clinical trials involving TMS, fMRI, and PET imaging for the past 3 years. Brendan will be attending medical school.
Request More Articles From Brendan Bych, BS, CRC
Did you find these articles helpful? Click to request more articles from Brendan.
Request