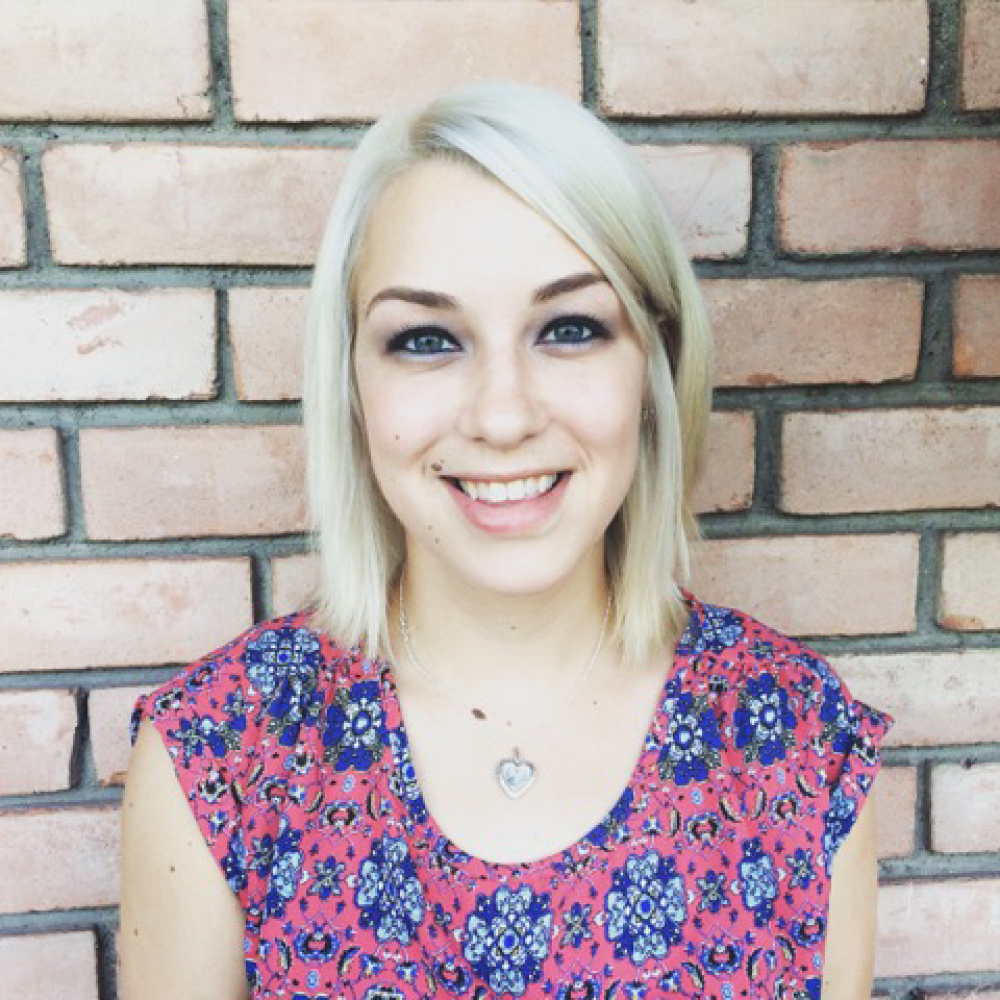 Ashley Bujalski, M.A.
Doctoral Student
Affiliation:
William Paterson University
About The Author:
Ashley Bujalski is a second year clinical psychology doctoral student at William Paterson University. She holds a MA in Forensic Mental Health Counseling from John Jay College, and has worked as a mental health clinician at Riker's Island Correctional Facility and Crossroads Juvenile Detention Center. At present, she is a graduate assistant at the William Paterson University Women's Center, where she implements programs to raise awareness on campus and in the community about prevention of violence against women. Her research interests include trauma and posttraumatic stress disorder in forensic populations and among those who have been victimized by interpersonal violence.
Request More Articles From Ashley Bujalski, M.A.
Did you find these articles helpful? Click to request more articles from Ashley.
Request