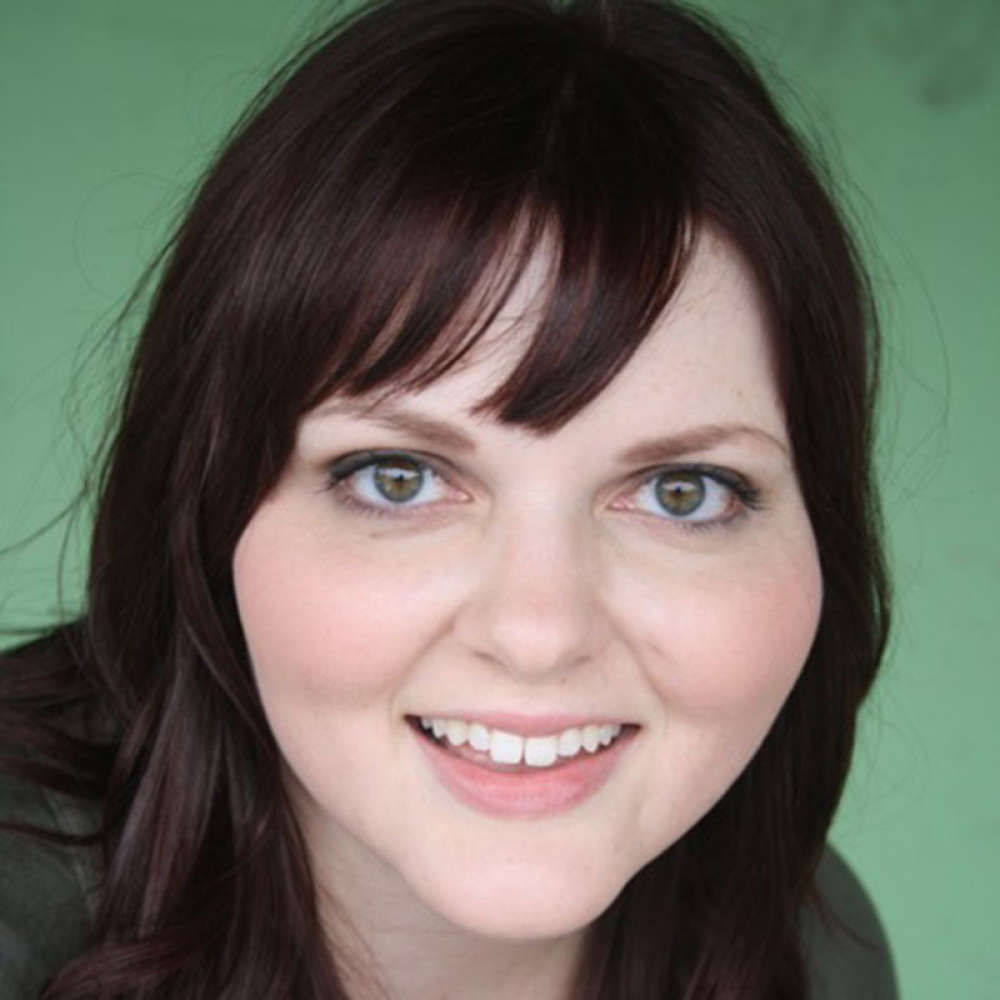 Andra Duncan, MT-BC
Board Certified Music Therapist and Training Coordinator
Affiliation:
Institute for Therapy through the Arts
About The Author:
Andra Duncan is a Board Certified Music Therapist. She began working at ITA as the Training Coordinator and Music Therapist in June of 2014. She received her Bachelors of Music Degree in Musical Theatre Performance from Ouachita Baptist University in Arkadelphia, Arkansas. She studied for her Music Therapy Equivalency Masters at the University of the Pacific in Stockton, California, and is a candidate to complete her M.A. degree in 2014. She completed her Music Therapy internship at Exempla Colorado Lutheran Home in Arvada, Colorado. She is a member of the American Music Therapy Association, Sigma Alpha Iota, and Theta Alpha Phi.

She previously worked as the Activities Director and Music Therapist at Salem Lutheran Home in Oakland California from 2010 – 2013 then worked as the Life Enrichment Director and Music Therapist at AlmaVia Assisted Living in Union City, CA from 2013 – 2014. She has extensive experience and specialized applications in Music Therapy for Older Adults within dementia care, hospice, and assisted living as well as for infants in neonatal intensive care (NICU). She has trained with Dr. Jayne Standley in NICU Music Therapy through the National Institute for Infant & Child Medical Music Therapy.
Andra became interested in pursuing a career as a Music Therapist in her junior year in college, when she learned about the Music Therapy profession. She feels that Music Therapy is the perfect career to blend her love of music with her call to help others. She is excited to be a part of the ITA community and thoroughly enjoys the opportunity to work with other Creative Arts Therapists.
Request More Articles From Andra Duncan, MT-BC
Did you find these articles helpful? Click to request more articles from Andra.
Request