The truth is people nowadays aren't getting enough sleep. According to this recent survey from Gallup, more than four in ten adults don't get enough sleep. If you fall into the category of people who sleep less than seven hours a night, then consider how sleep deprivation is affecting your mind and body. You're probably familiar with the aftereffects of a poor night's rest: irritability,1 headaches,2 mental cloudiness,3 and heightened sensitivity to pain.4 But, did you know that a lack of sleep is also connected to a host of mental health issues? According to one study, just one bad night of sleep can significantly worsen feelings of anxiety, depression, anger, confusion, and fatigue.
To avoid exacerbating existing mental health issues, it is a good idea to prioritize adequate sleep every night. Unfortunately, promising yourself seven to nine hours of sleep going forward doesn't make up for all the hours lost. Still, you can speed up the repayment of your sleep deficit by using naps. To help, we've gathered a few interesting articles on how napping can help you get the rest you need.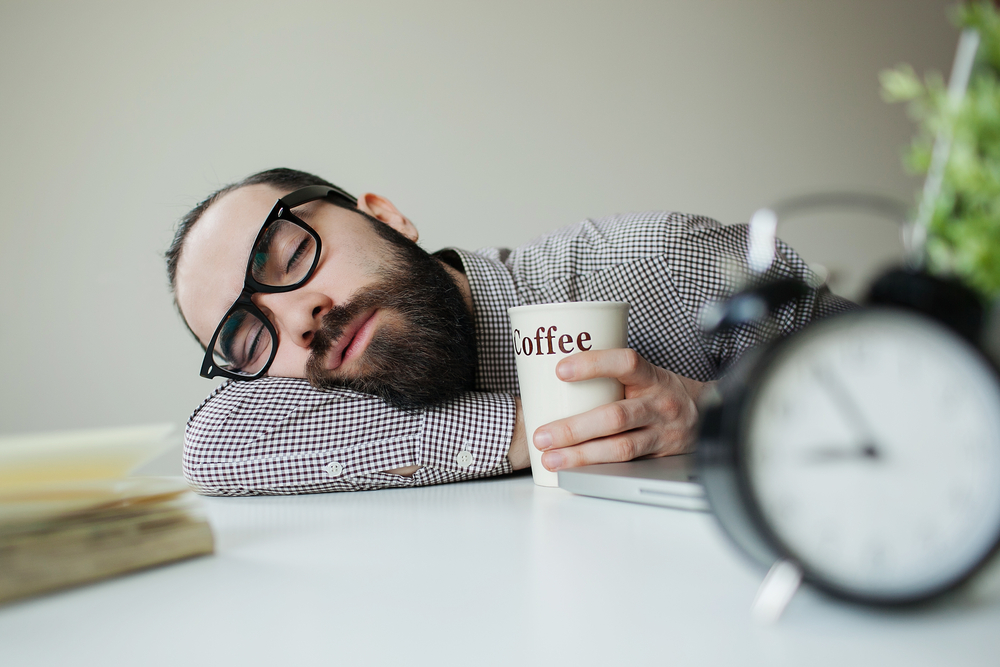 For those looking to improve their daily functioning, this article from iO9 offers a complete guide of what kind, when, and how long to nap. While taking a nap doesn't substitute getting a solid seven to nine hours of sleep, naps have been shown to help with increasing alertness, mood, and overall performance.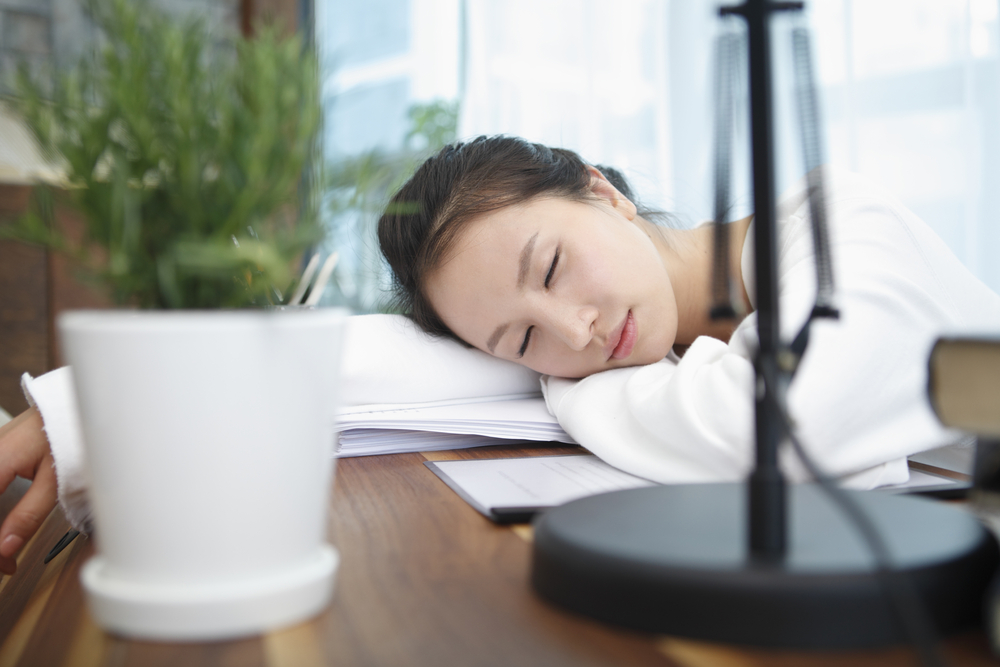 Some of us may feel guilty for indulging in a nap when work, school, and life piles up. However, the afternoon nap is a part of being human. This article talks about how the body naturally feels tired between 2AM and 4AM, and again between 1PM and 3PM. Most people are sleeping from 2AM and 4AM, but with the hustle and bustle of life and responsibility, many people can't seem to manage a nap in the afternoon. If you're feeling the effects of sleep deprivation, consider making time for an afternoon power nap.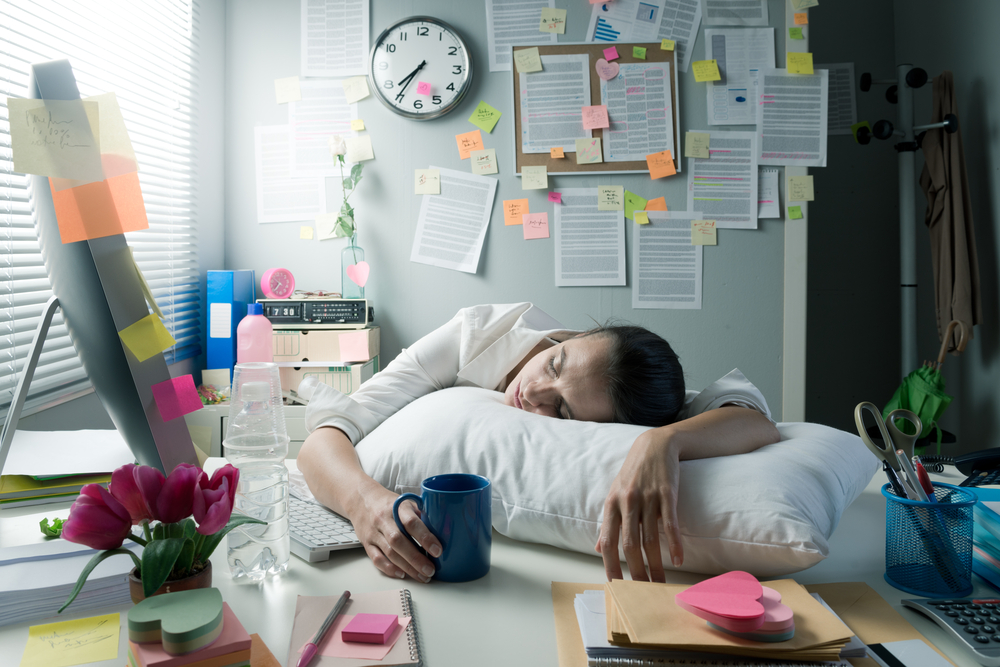 A recent study from Germany suggests that a simple one-hour nap has the power to improve normal memory retrieval by five times. These researchers hypothesize that a short nap during the school or workday could positively impact the learning process.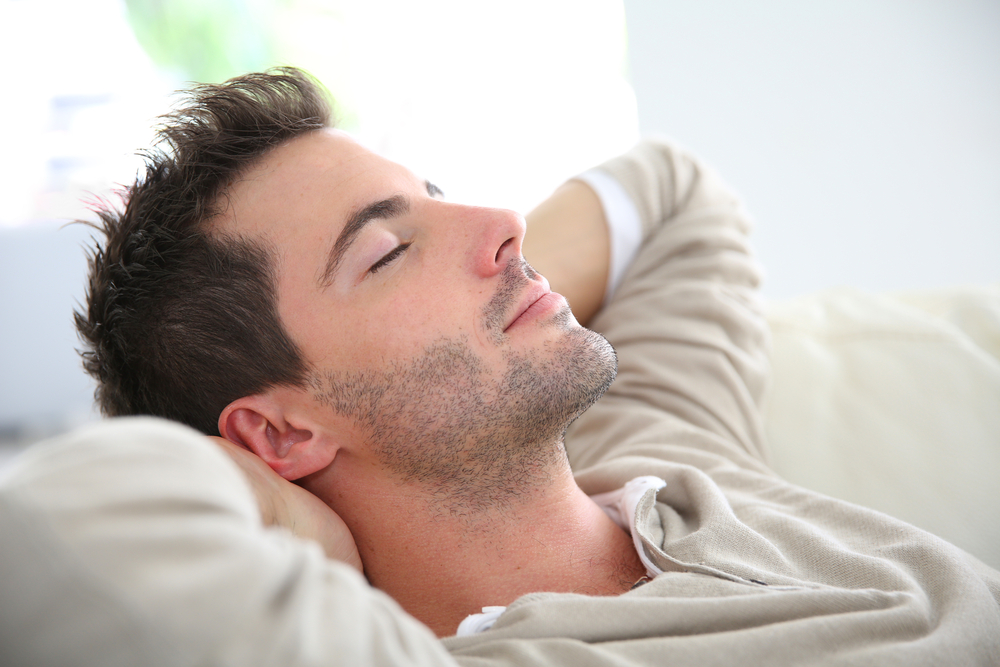 Are you sensitive to pain? It could be due to sleep deprivation. This study finds that missing just two hours of nighttime sleep can significantly reduce a person's pain threshold. Furthermore, it concludes that by taking a 30-minute nap (preferably in the morning), a person can reset pain thresholds back to normal.
Tips On Falling Asleep Faster
Although closing your eyes and falling asleep sounds easy, people with anxiety often have difficulty sleeping due to symptoms such as a racing heartbeat or intrusive thoughts. If these symptoms sound familiar, try the following to help drift off to dreamland:
These insights can help you get the rest you need for optimal physical and mental health. Although it may feel like a cheat in the beginning, taking on these healthy habits could reduce the fatigue that usually stems from anxiety. Ease into a new sleep routine this week by going to bed 30 minutes earlier every night and by scheduling and taking two 15-minute naps. Then, expand from there. As they say, "Inch by inch and it's a cinch!"
Recommended For You

196,731 Likes

36,722 Likes

8,459 Likes
4,263 Likes

3,383 Likes
Sources
1Zohar D1, Tzischinsky O, Epstein R, Lavie P. (2005). The effects of sleep loss on medical residents' emotional reactions to work events: a cognitive-energy model. Sleep, 28(1), 47-54.
2Kelman L1, Rains JC. (2005). Headache and sleep: examination of sleep patterns and complaints in a large clinical sample of migraineurs. Headache, 45(7), 904-910.
3Kerkhof, G. A., & Van Dongen, H. P. A. (2010). Effects of sleep deprivation on cognition. Human Sleep and Cognition: Basic Research, 185, 105.
4Onen, S. H., Alloui, A., Gross, A., Eschallier, A., & Dubray, C. (2001). The effects of total sleep deprivation, selective sleep interruption and sleep recovery on pain tolerance thresholds in healthy subjects.Journal of sleep research,10(1), 35-42.
Date of original publication: April 24, 2015
Updated: May 25, 2017