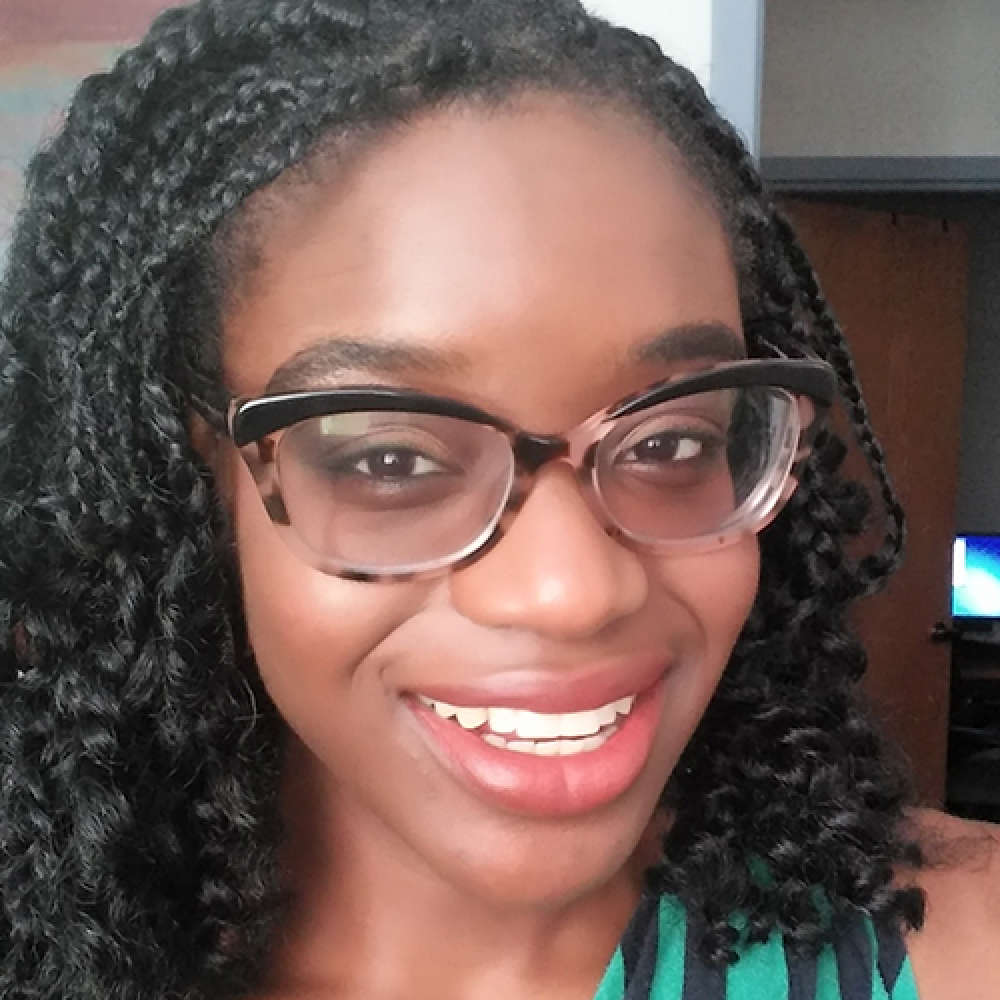 Yvonne Ogbonmwan, Ph.D.
Postdoctoral Fellow
Member Of:
About The Author:
Dr. Yvonne Ogbonmwan is a postdoctoral fellow at the Grady Trauma Project at Emory University, a lab led by Dr. Tanja Jovanovic . She is currently studying the neurobiology that underlies PTSD in victims of inner-city violence. Her project focuses on the interaction of traumatic experiences on neurophysiology in mental disorders such as PTSD, depression and addiction. She conducts her research by administering standardized clinical interviews and psychophysiological tests. In 2015, Dr. Ogbonmwan completed her doctorate studying behavioral and pharmacological interventions for cocaine relapse under the guidance of Dr. David Weinshenker.
Request More Articles From Yvonne Ogbonmwan, Ph.D.
Did you find these articles helpful? Click to request more articles from Yvonne.
Request