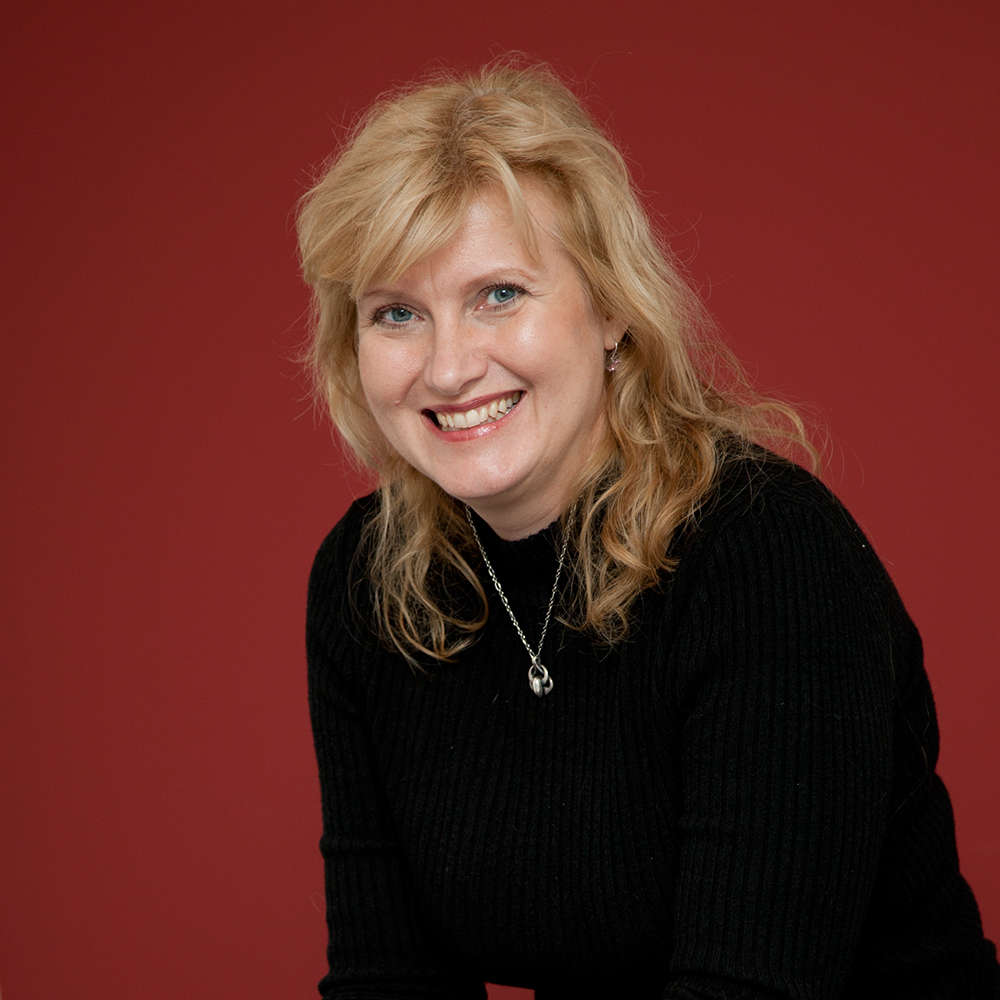 Nancy A. Pachana, Ph.D., FAPS, FASSA
Professor
About The Author:
Nancy A. Pachana, Ph.D., FAPS, FASSA, is a clinical geropsychologist, neuropsychologist and professor in the School of Psychology at The University of Queensland, and is co-director of the UQ Ageing Mind Initiative. She has an international reputation in the area of geriatric mental health, particularly with her research on late-life anxiety disorders. She has published over 200 peer-reviewed articles, book chapters and books on various topics in the field of ageing. She received the Inaugural Alastair Heron Prize for Research in Dementia (2006) from the Clinical College of the Australian Psychological Society, and serves on the editorial board of the Journals of Gerontology: Psychological Science, one of the top two journals in the world for publication of research in the science of the psychology of aging.
Dr. Pachana was elected a Fellow of the Academy of Social Sciences in Australia in 2014. Her main research interests include anxiety in later life, psychological interventions for those with Parkinson's Disease, nursing home interventions and driving safety and dementia. She has recently published the text Assessment and Psychotherapy with Older Adults with her colleague Professor Bob Knight from the University of Southern California.
Request More Articles From Nancy A. Pachana, Ph.D., FAPS, FASSA
Did you find these articles helpful? Click to request more articles from Nancy.
Request