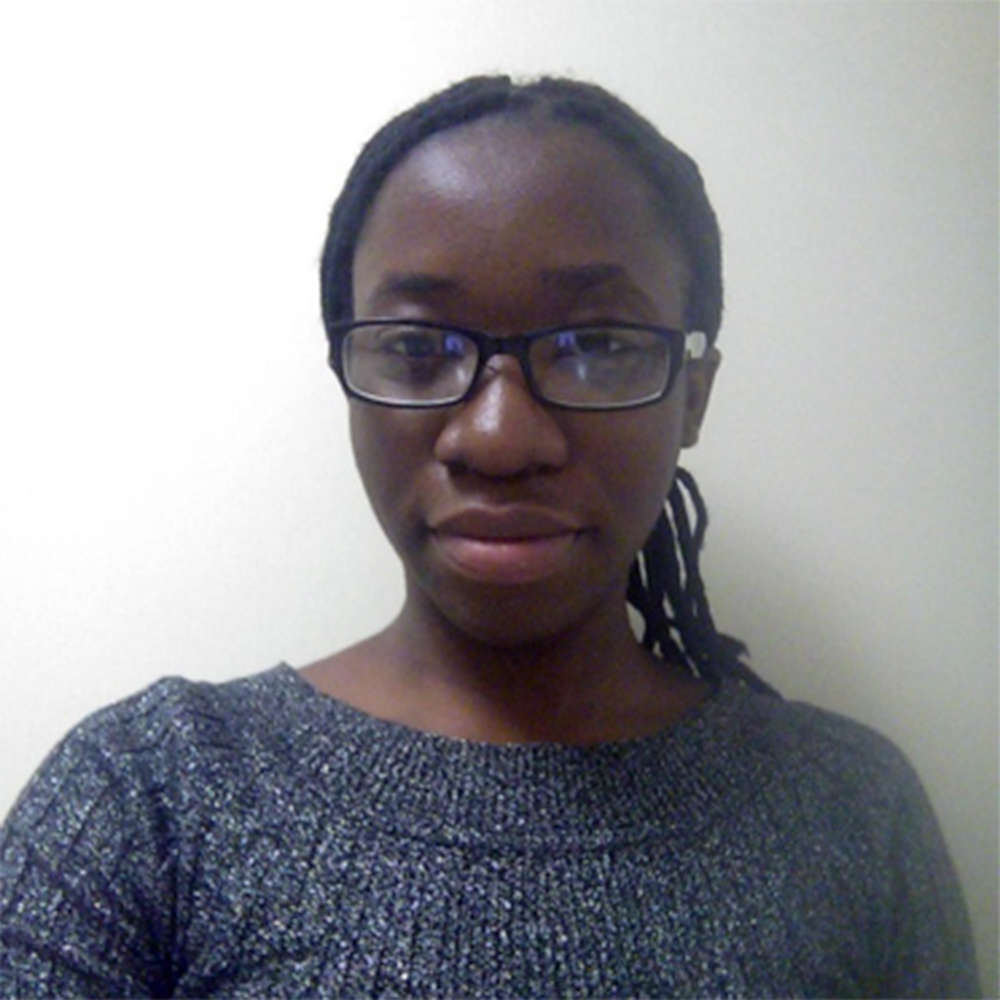 Ifeoluwa Ekundayo
Nursing Student
Affiliation:
University of South Carolina Aiken
About The Author:
Ifeoluwa Ekundayo is a junior nursing student at the University of South Carolina Aiken. She was awarded a Magellan Scholar grant for her research with Dr. Jelsone-Swain and Dr. Weed on the Relationship between Math Anxiety, Working Memory, and Math Performance. After graduation she plans to continue her education in Medical School to become a doctor.
Request More Articles From Ifeoluwa Ekundayo
Did you find these articles helpful? Click to request more articles from Ifeoluwa.
Request