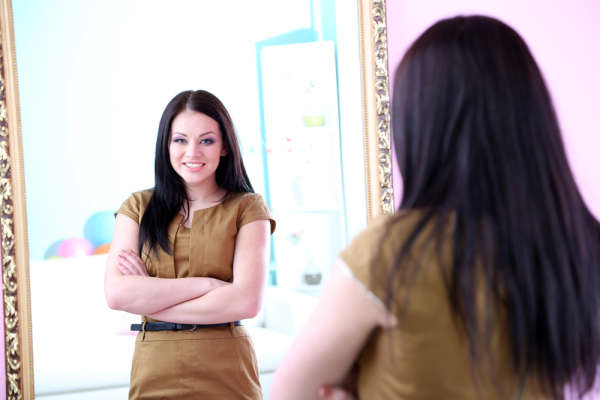 A positive body image is critical to losing weight and keeping it off. Learn how hypnotherapy can help.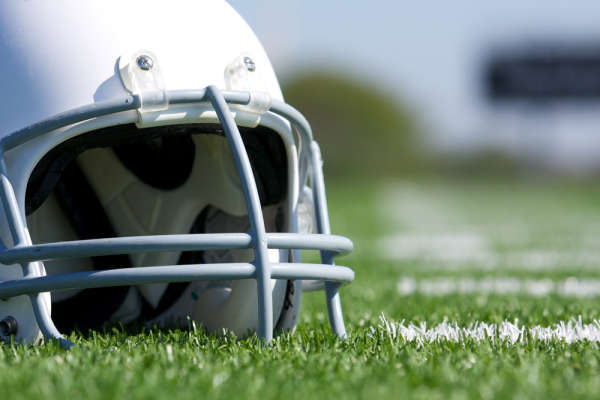 Contact sports are known for their tendency to cause physical injuries. However, sports-related concussions can also cause anxiety and depression.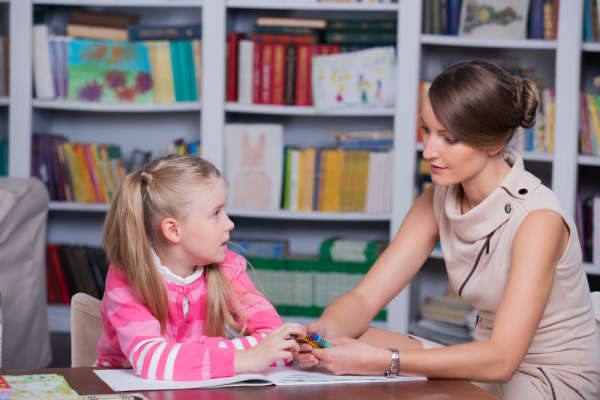 Dr. Thalia Eley explores what DNA methylation has to do with response to Cognitive Behavioral Therapy in children.
You've been stuck in the past long enough.
Welcome To Your Future.
"Your Life After Trauma provides readers with a well-rounded, motivational, and concise... approach that provides a road map to regaining one's life and identity after a trauma. What makes this book stand out is that it... truly helps readers to create a blue print of their future selves."
- Psychology Today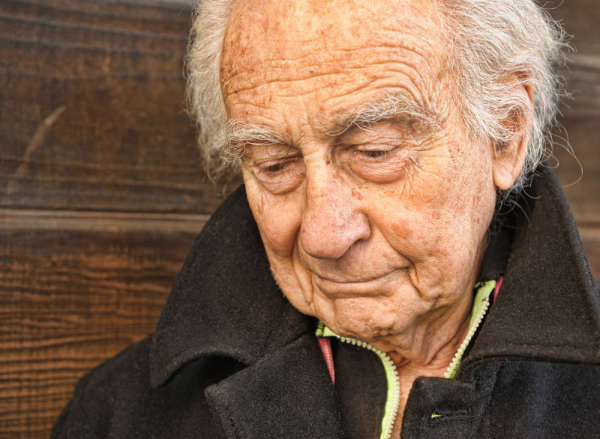 Many Holocaust survivors struggle with PTSD every day. However, their stories of overcoming trauma through resiliency, community, and purpose, can inspire and uplift us all.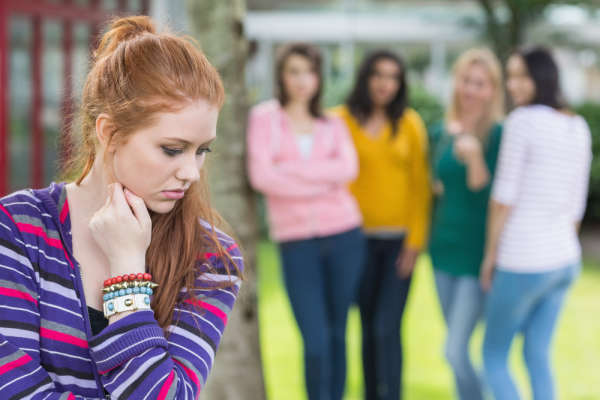 Not all social anxiety is created equal. Here's what social anxiety with panic attacks might mean to your mental health.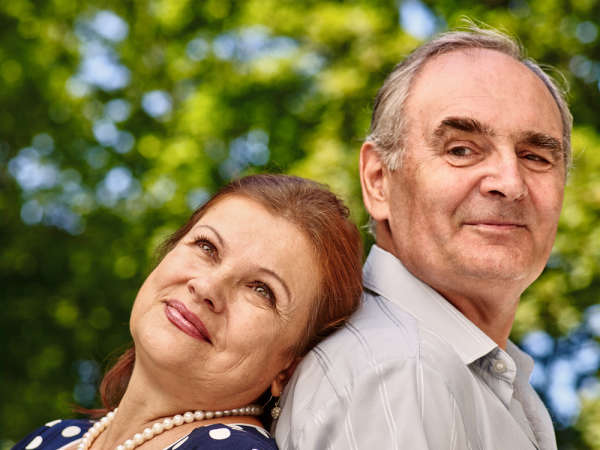 Developing anxiety during retirement or late adulthood is a common occurrence. Find out how to identify and cope with your symptoms.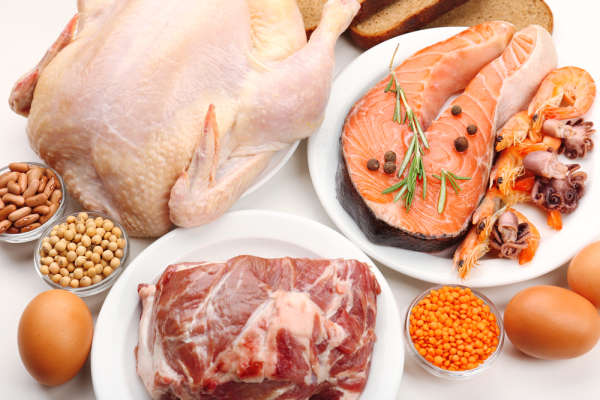 Food can affect your mood. Make sure these four nutrients are in your diet and steer away seasonal blues.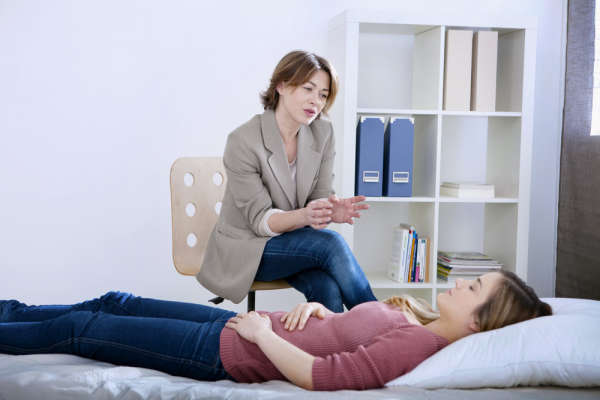 What is hypnotherapy and how can it help with anxiety? A hypnotherapist weighs in.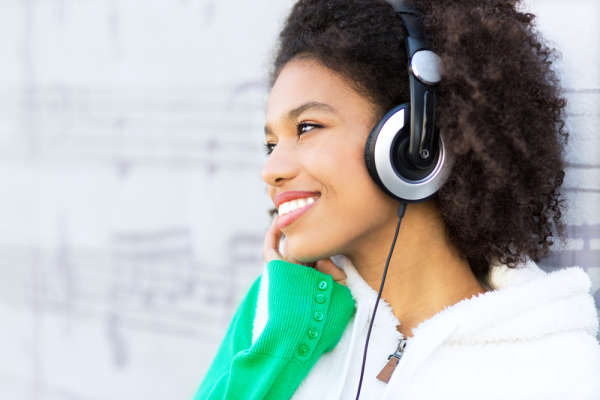 Music can have powerful effects on our emotions. Learn how you can make a therapeutic playlist to ease your anxiety.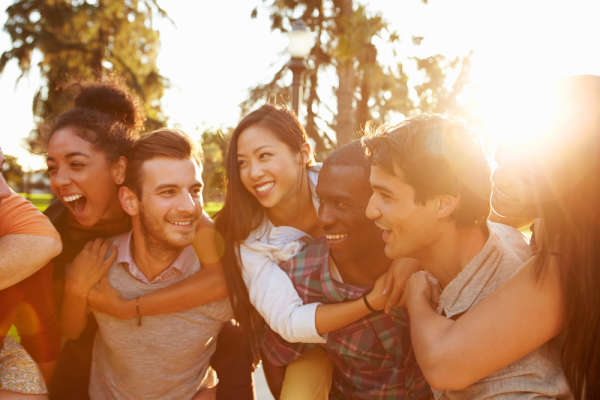 Getting by with a little help from your friends. According to research, friendships can help our mental health.